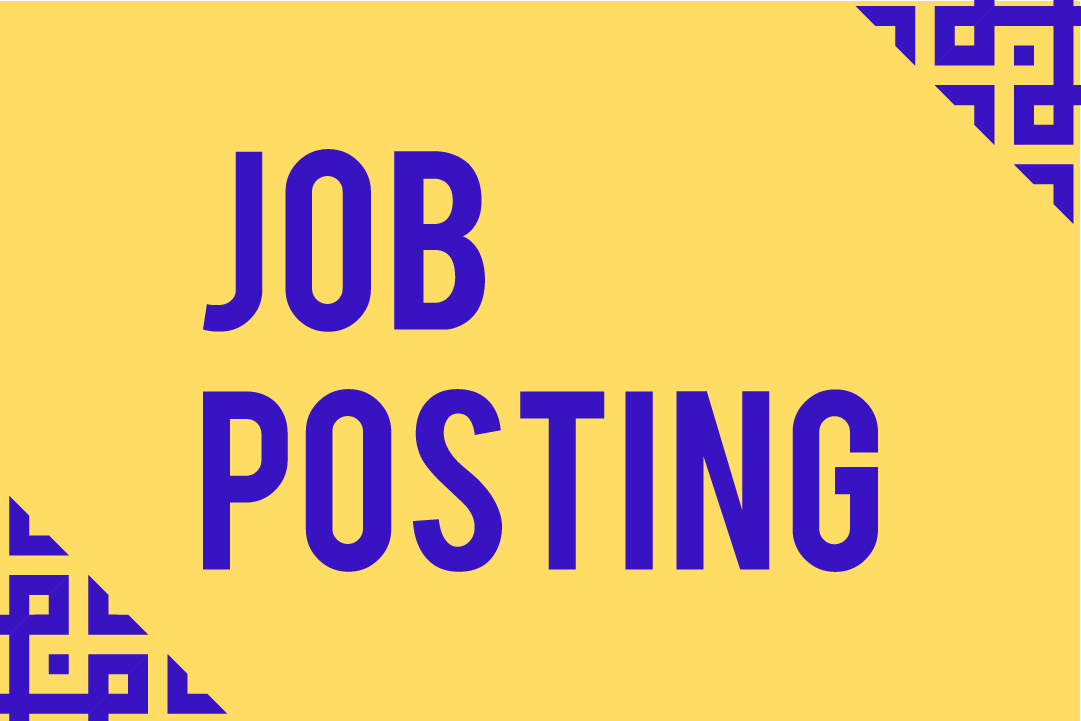 University of Texas at Austin-Assistant Professor of Musicology/Ethnomusicology
The division of Musicology/Ethnomusicology at The University of Texas at Austin seeks to hire a tenure-track scholar at the Assistant Professor level whose methodology is grounded in collaborative practices for community-engaged research, artistic citizenship, the creation and implementation of cultural policy, and/or public-facing scholarship. This position will be central to the Division's goal of building on its existing strengths to become a national leader in publicly engaged scholarship and collaborative methodologies. We are especially eager to recruit a colleague who wishes to collaborate across the College of Fine Arts or University. This position requires relocation to Austin, TX.  Position start date is August 2024.
We seek a specialist in the musical traditions of Mexican, Mexican American, Tejano, or related communities represented in the US-Mexico border region. Experience in grant writing and public/private partnerships is desirable.
Apply: Applicants should submit a CV, cover letter, and names and complete contact information for three references to interfolio via this link: apply.interfolio.com/136540
Deadline: Review of applications will begin on Dec. 8, 2023.
Inquiries only may be directed to: bsom-hr@utexas.edu
For more information about our school and its programming, we invite you to review our website here: https://music.utexas.edu/.