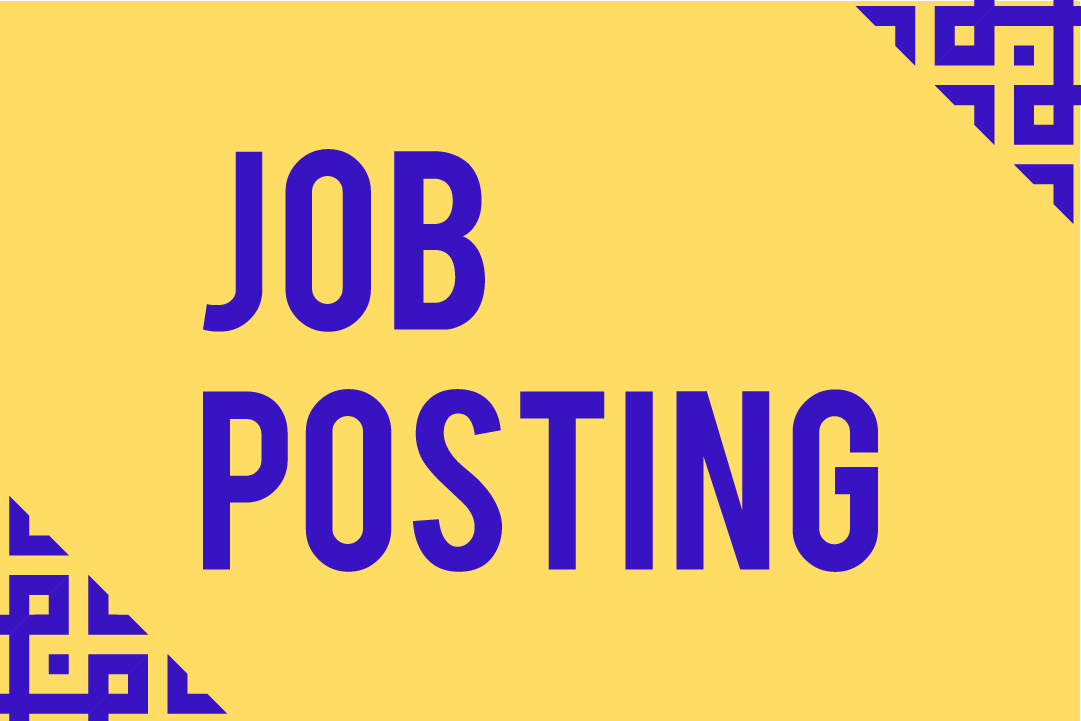 University of California, Santa Cruz-Advanced Assistant or Associate Teaching Professor
The Writing Program (
https://writing.ucsc.edu/
) at the University of California, Santa Cruz (UCSC) invites applications for an Advanced Assistant or Associate Teaching Professor. Within the University of California, the Teaching Professor series (Assistant, Associate, and Full Teaching Professors) is analogous to tenure-track/tenured with Senate rights and accumulation of credits toward sabbatical leave. In the Writing Program, Assistant/Associate Teaching Professors typically teach six courses in an academic year. Release time is granted for significant service opportunities and obligations, including administering the Writing Program (WP).
We are seeking a Writing Studies/Rhetoric and Composition teacher-scholar. The successful candidate will have training and professional experience in the field of Writing Studies/Rhetoric and Composition. The selected candidate will serve at least one term as WP Chair in the coming years.
Anticipated start: July 1, 2024, with the academic year beginning in September 2024.
Deadline:
Review date: Monday, Nov 20, 2023 at 11:59pm (Pacific Time)
Apply by this date to ensure full consideration by the committee.
Final date: Sunday, Jun 30, 2024 at 11:59pm (Pacific Time)