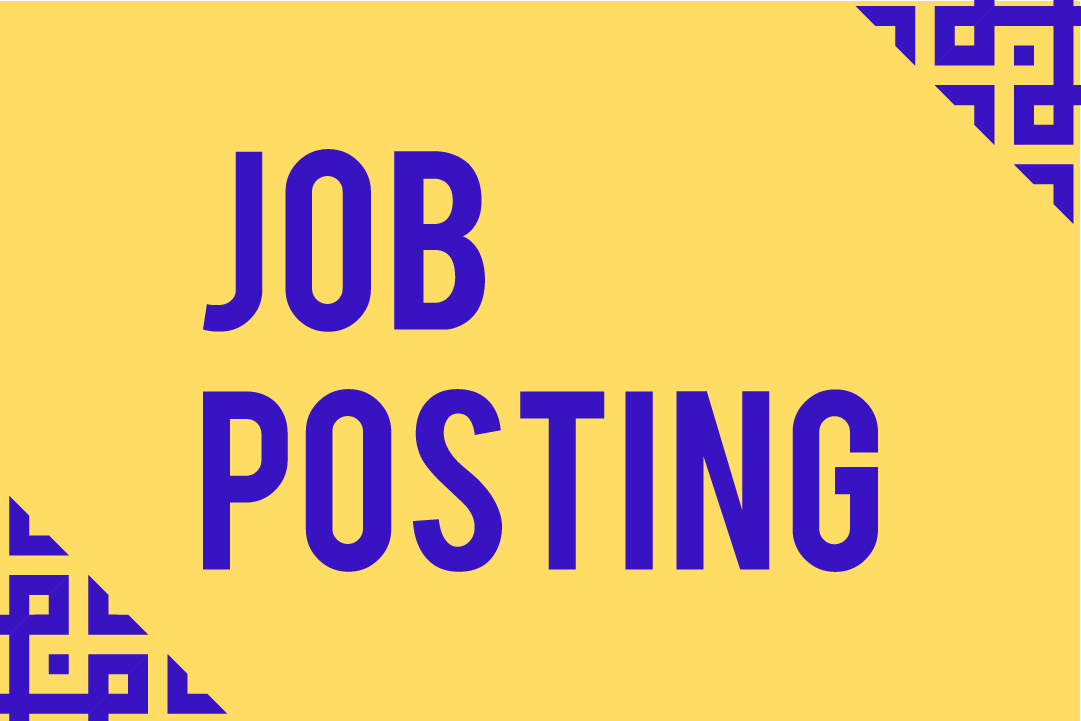 Postdoctoral Research Scholar, Mexican and Mexican American History, Transborder StudiesArizona State University
The School of Transborder Studies (STS) at Arizona State University (ASU) seeks applications for a full-time postdoctoral scholar and teaching associate in Mexican and Mexican American history. The anticipated start date is fall 2023. Please distribute among your networks!
Postdoctoral Research Scholar
Initial deadline for receipt of complete applications is January 6, 2023. If not filled, review of complete applications will continue every two weeks thereafter until the search is closed.
Minimum Qualifications
A Ph.D. in History (with a focus in Mexican, Mexican American, transborder, Chicano, or other area related to historical processes of migration affecting the Southwest North American Region) or Chicano/Latino Studies, Border Studies, or closely related field with a historical focus (prior to start date of appointment – August 15, 2023).
Evidence of or demonstrated potential for excellence in research.
Ability to teach courses in Mexican and Mexican American history before and after 1900 CE.
Demonstrated success in or commitment to meeting the needs of diverse student populations.
To apply, visit: https://apply.interfolio.com/116233
If you have any questions about the position, please email Dr. Brendan O'Connor at Brendan.H.Oconnor@asu.edu or Patricia Corona at Patricia.Corona@asu.edu.