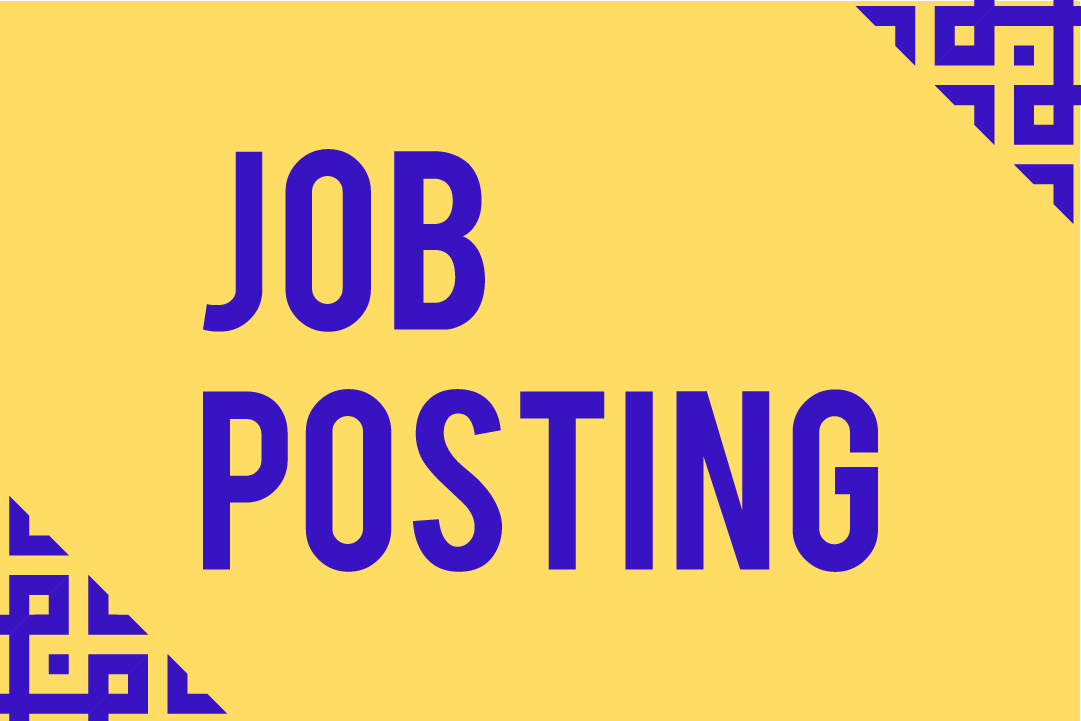 Latino Social Science Postdoctoral Position-UC Berkeley
Please circulate widely!
UC Berkeley is recruiting ABD and recent PHDs for two, 2-year postdoctoral positions in the area of "Latino Social Science," broadly defined. The successful candidates will be part of the UCB Latino Social Sciences Postdoctoral Pipeline initiative which brings together an interdisciplinary group of scholars focused on Latinx Studies mentorship, research and community.
Deadline for Applications is May 31.
apply here: https://aprecruit.berkeley.edu/JPF03927