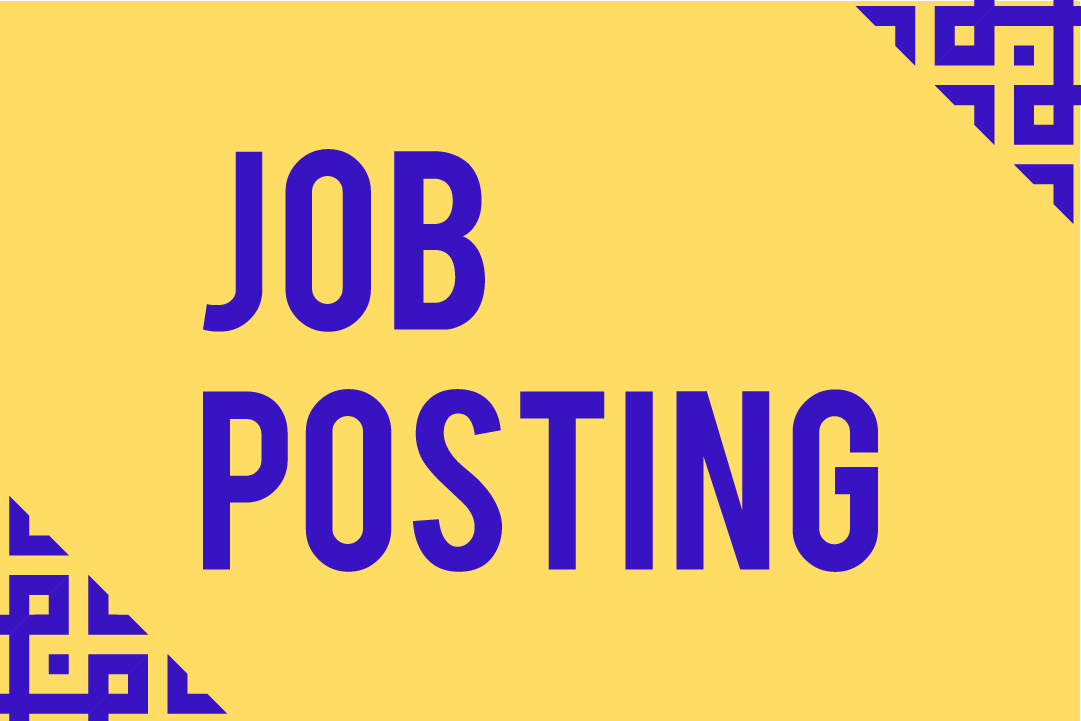 College of the Pacific-Assistant Professor of Communication
The Department of Communication seeks applicants for a tenure track Assistant Professor of Communication position, beginning in Fall 2024. The College of the Pacific is hiring across multiple fields this year and seeks to bring in a cohort of new faculty to build upon and elevate our existing interdisciplinary focus areas: Communication, media, and design; Environment and sustainability; Law and policy; Physical and mental health and wellness. The Communication Department houses a nationally ranked forensics team, the student run Pacific Tiger Radio, and the Public Relations Student Society (PRSSA). Years of teaching will be considered towards tenure.
The successful candidate will:
Collaborate with colleagues to further develop student-centered programs in one or more of those interdisciplinary areas.
Teach a range of courses within Communication.
Teach in the College's first-year seminar program.
Develop general education courses with broad appeal.
Help build a meaningful internship program for students in collaboration with campus partners.
For first consideration, please apply on or before November 1, 2023. This recruitment will remain open until filled.
         Submit application materials here: https://pacific.peopleadmin.com/postings/26219
For inquiries and more information, contact Dr. Teresa Bergman, tbergman@pacific.edu, 209-946-7602 (office/voicemail).