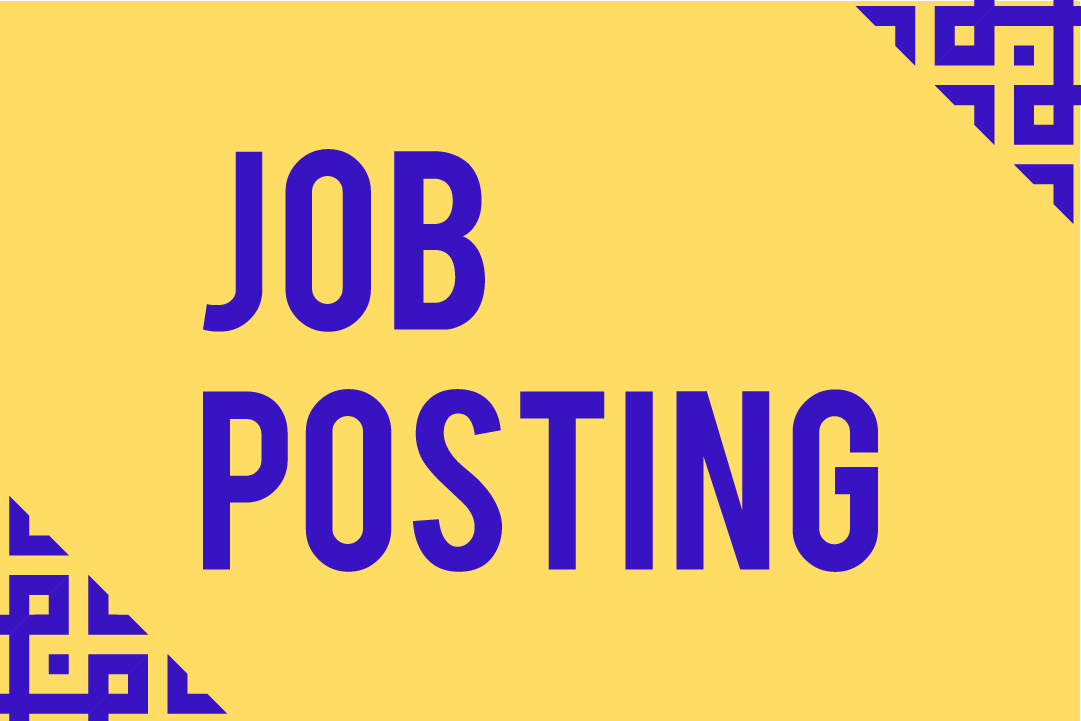 Associate or Full Professor (Interdisciplinary Humanities) University of Texas, San Antonio
The College of Liberal and Fine Arts (COLFA) at the UTSA seeks to hire an associate or full professor in a new Interdisciplinary School. We seek an established scholar in any humanities field with a substantive record of interdisciplinary engagement and a history of successful grantsmanship. The scholar will have a vision of the multiple applications of the liberal arts to the grand challenges that our world faces today and will have the ability to converse across disciplinary boundaries about these themes. The successful candidate will shepherd the creation of new degree programs that captivate student interest and meaningfully engagement in experiential learning with an emphasis on team teaching, community service learning, and study abroad/away. Qualifications include: (1) Ph.D. in a humanities field; 2) active research agenda with strong record of teaching, research, and service appropriate to rank; 3) program development experience; 4) demonstrated interest and experience in collaborative and/or transdisciplinary research; 5) desire and ability to work with and be sensitive to the educational needs of diverse urban populations.
UTSA is an Affirmative Action/Equal Opportunity employer. Women, minorities, veterans, and individuals with disabilities are encouraged to apply. Applicants who are selected for interviews must be able to show proof that they will be qualified and eligible to work in the United States by time of hire.
1. A letter of application describing research, teaching, and service accomplishments, administrative and program development experience and goals as well as a research and teaching statement that includes discussion on the role that diversity and inclusion play in an academic environment.
2. Current CV
3. Up to three representative publications
4. Names and contact information only (email and phone number) of three references.
For full consideration, all material should be submitted by January 6, 2023.