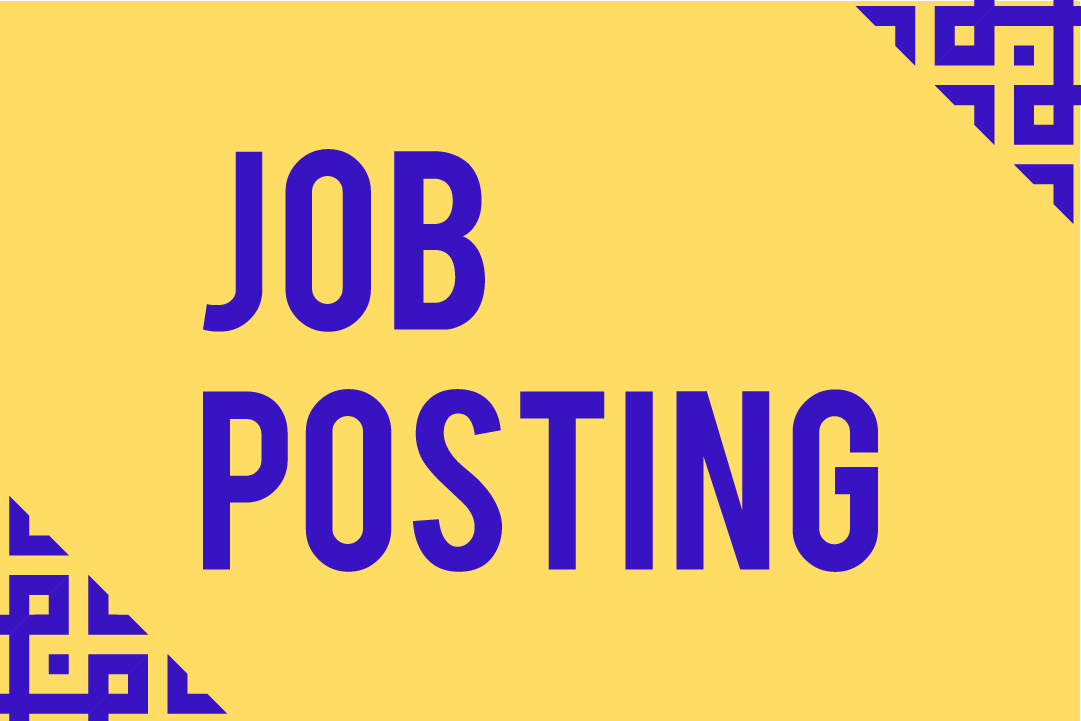 Whitman College-Assistant Professor of Hispanic Studies
Located in the vibrant community of Walla Walla, WA, Whitman College is home to an intellectually diverse, dynamic, and supportive community of some 500 staff and faculty serving roughly 1,500 students from the local region and across the globe. With exceptional students, accomplished faculty and staff, and engaged alumni, Whitman College continues to build on its national reputation for academic excellence as one of the top undergraduate, liberal arts colleges in the country.
The Department of Hispanic Studies seeks applicants for a tenure-track position at the rank of assistant professor beginning August 2024 with expertise in Hispanic musical cultures and/or poetry from any period. An interest in teaching courses in secondary specializations, such as Spanish as a heritage language or Spanish for the professions, is highly desirable as our department expands our curriculum to address diverse student interests. The successful candidate must be able to teach across all levels of Spanish instruction. Applicants must have a Ph.D. by the start of the position.
Apply:  https://apply.interfolio.com/133463
Deadline: Review of applications will begin December 1, 2023.