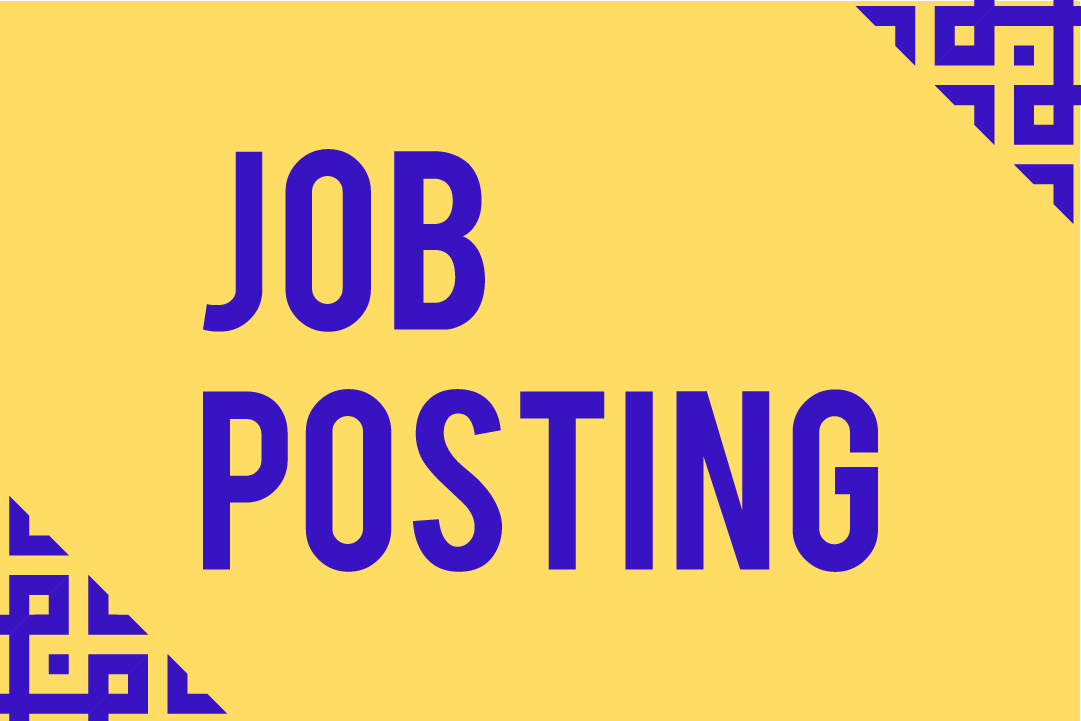 University of Virginia-Associate Professor/Full Professor – Women Gender & Sexuality
The Department of Women, Gender and Sexuality at the University of Virginia invites applications for a tenure track appointment as Associate or Full Professor working in gender and sexuality studies of the Global South. We especially welcome humanities scholars whose work extends the existing strengths of the department. In addition to pursuing an outstanding research program, the successful candidate will be expected to provide excellent instruction and advising to a diverse population of students. The ideal candidate will be committed to interdisciplinarity and able to effectively work with colleagues across various disciplines, subfields, and backgrounds.
Apply: Visit http://apply.interfolio.com/129310 to apply with the following:
·         A cover letter, which includes a brief description of the candidate's teaching, research, and/or service, including how their skills and experiences could advance the University's ambition to cultivate the most vibrant community in higher education in order to prepare students to be citizen-leaders in a diverse and globally connected world
·         Curriculum vitae
·         Teaching philosophy and experience
·         A writing sample
·         The names of three references (References may be contacted for a written letter of recommendation at a later point in the application process, and will be given a deadline by which to submit their recommendations)
For questions about the position, please contact Professor Farzaneh Milani at wgsuva@virginia.edu. For questions about the application process, please contract Melanie Sponaugle, Academic Recruiter, at unw5dq@virginia.edu.
Deadline: For priority consideration, applications must be received by November 1; however, the position will remain open until filled. The appointment begins with the fall term of 2024, with an anticipated start date of August 25, 2024. The University will perform background checks on all new hires prior to employment.