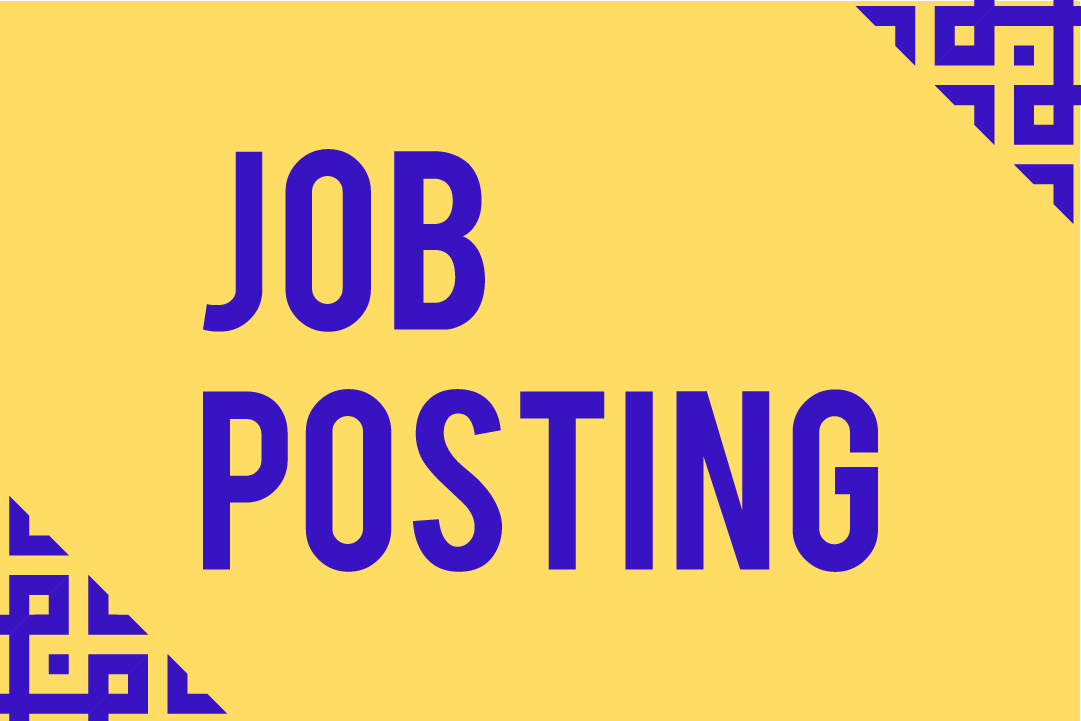 University of Oregon-Assistant Professor of Latinx Literatures and Cultural Production
The University of Oregon, situated on the traditional homelands and political territories of the Kalapuya people, is conducting a collaborative search initiative to expand its research, teaching, and mentorship in Latinx Studies. The Department of English invites applications for a tenure-track Assistant Professor position specializing in the study of Latinx Literature and Cultural Production to begin on September 16, 2024.
This position is one of six new tenure-track faculty positions being filled as part of the College of Arts and Sciences' Latinx Cluster Hire (LCH). The LCH aims to increase faculty diversity, innovative research, and culturally relevant curriculum and mentorship through increased engagement and collaboration across the UO campus and in partnership with the Latinx Studies Program on issues of race and racism, access and equity, and social, cultural, and political debates pertinent to Chicanx, Latinx/e, and Latin American Studies. More information about the LCH can be found here.
We seek candidates who place Latinx literature and cultural production at the center of their research and teaching agendas. Candidates working on all topics, periods, and contexts in Latinx literature and cultural production are encouraged to apply.
We actively welcome applicants from communities historically marginalized and currently underrepresented in the academy.
Apply:  https://academicjobsonline.org/ajo/jobs/25935
Deadline: November 1, 2023.
For any questions about the position, please contact Prof. Mark Whalan at whalan@uoregon.edu .