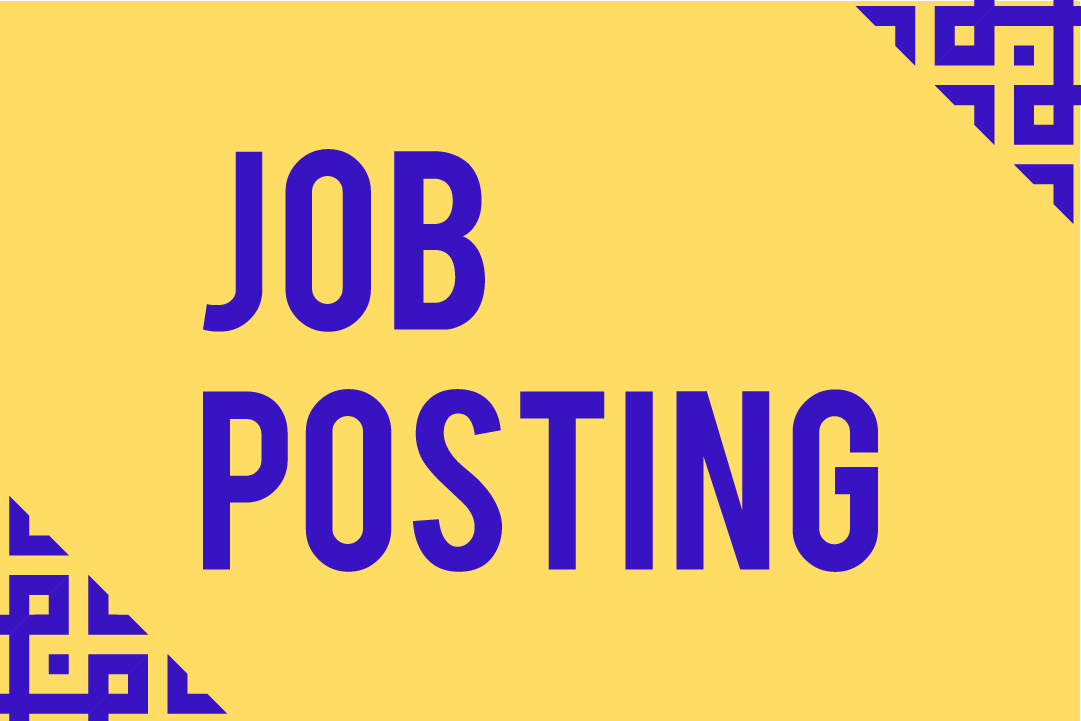 University of Oregon-Assistant Professor of Anthropology: Latinx Expressive Culture
The Department of Anthropology at University of Oregon invites applications for a full-time Assistant Professor to begin September 16, 2024. We seek an anthropologist at the cutting edge of research in the expressive cultures of Latinx/e communities broadly understood including Afro-descendent and Indigenous communities in diaspora from Latin America and the Caribbean, Mexican American, Chicanx/e, Latinx/e and other communities in the U.S. We define expressive culture broadly to include performances of many kinds, arts, ritual, medicinal knowledge and curing, vernacular storytelling and music, audio and visual forms of expression, museums and exhibits of all kinds, and more. The ideal candidate would be an interdisciplinary scholar working in cultural anthropology and/or related fields whose work critically engages with expressive culture as it relates to or affects those with Latinx/Latine identities broadly understood. Areas of programmatic interest of our Department include (but are not limited to): Latinx expressive culture in relation to social movements for environmental and social justice in diverse Latinx communities; cultural heritage and Latinx communities; differential social vulnerabilities, resilience, and cultural expression; migration, movement, diaspora and forms of expression; inequality and indigeneity; Latinx youth and forms of expression; LGBTI+ Latine forms of expression; the complexities of race and ethnicity in Latinx/e communities and expression. We welcome innovative perspectives from the past to the imaginings of expressive futures.
The University of Oregon is an equal opportunity, affirmative action institution committed to cultural diversity and compliance with the ADA. The University encourages all qualified individuals to apply and does not discriminate on the basis of any protected status, including veteran and disability status. The University is committed to providing reasonable accommodations to applicants and employees with disabilities. To request an accommodation in connection with the application process, please contact us at uocareers@uoregon.edu or 541-346-5112.
Apply now (click link)
Application Deadline: October 1, 2023; position open until filled.