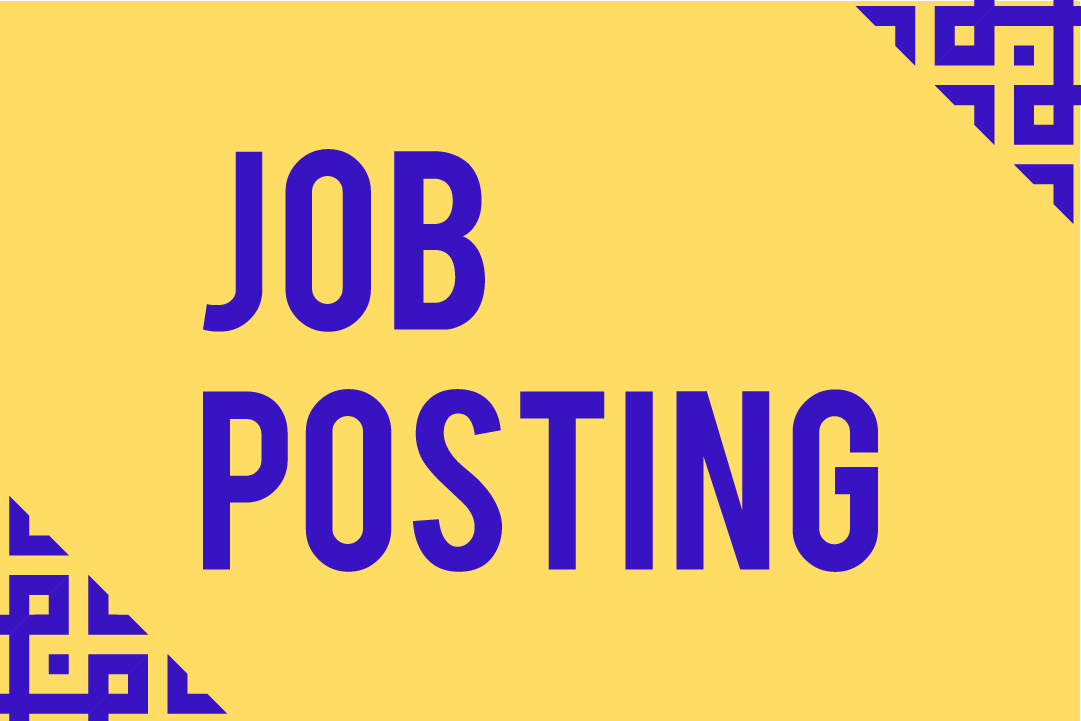 University of California San Diego-Assistant Professor: History of the Long Nineteenth Century of Latin America
The Department of History in the School of Arts & Humanities at UC San Diego invites applications for a tenure track Assistant Professor of Latin American History (excluding Mexico and Brazil). We are particularly interested in candidates specializing in the long nineteenth century, including those applicants whose work bridges the 19th century with the late colonial and independence periods or the early twentieth century.
We seek candidates whose research, teaching, and service will advance UC San Diego's commitment to anti-racism, anti-oppression, equity, and social justice. We especially welcome candidates whose professional experience, and community engagement have facilitated their understanding of and ability to better serve students from traditionally underrepresented communities in higher education. Faculty are expected to have an inclusive approach to mentoring and advising that incorporates working with women and underrepresented undergraduate and graduate students.
The anticipated start date for this position is July 1, 2024. Duties include active research, graduate supervision, classroom teaching at all levels, and department and university service. Teaching responsibilities will include undergraduate and graduate courses in Latin American History. Salary is commensurate with qualifications and based on University of California pay scales.