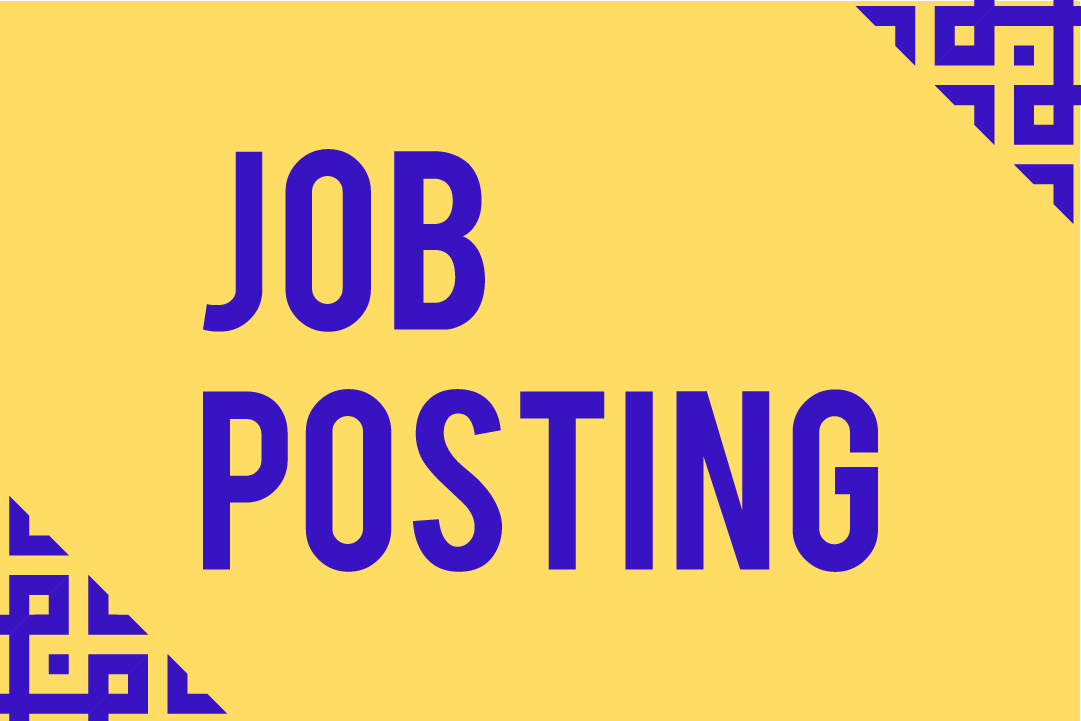 UCLA-Assistant Professor, Institute for Research on Labor and Employment (IRLE)
The University of California, Los Angeles's (UCLA) Labor Studies program seeks applicants for a tenure-track position at the Assistant Professor level. This appointment is part of a larger hiring initiative supported by the UCLA Institute for Research on Labor and Employment (IRLE) and Division of Social Sciences, to be carried out over the next 2-3 years in the interdisciplinary area of Labor Studies. We invite applications from scholars in Ethnic and Gender Studies, Economics, Geography, History, Labor and Industrial Relations, Sociology, Political Science, and other social science fields. Ideal candidates will have an excellent teaching record and an ambitious research agenda. Successful candidates will be appointed in a department that aligns with their disciplinary perspective and will also have teaching and service duties in Labor Studies.
UCLA's Labor Studies Program is a rapidly growing social science undergraduate degree program serving a diverse (primarily Latinx) student body that reflects the demographics of working-class Los Angeles and California. Launched in 2019, the program teaches roughly 1,500 students each academic year and enrolls close to 200 majors and minors. The large majority of Labor Studies majors are women, and first generation college students from under-represented communities. Labor Studies plans to launch a masters degree program in the near future and many of the departments the UCLA Labor Studies program is partnering with for these searches have both undergraduate and doctoral programs
APPLY: Assistant Professor (JPF08459) – UCLA Academic RECRUIT
Open date: August 4, 2023
Next review date: Sunday, Sep 3, 2023 at 11:59pm (Pacific Time)
Apply by this date to ensure full consideration by the committee.
Final date: Friday, Sep 29, 2023 at 11:59pm (Pacific Time)
Applications will continue to be accepted until this date, but those received after the review date will only be considered if the position has not yet been filled.