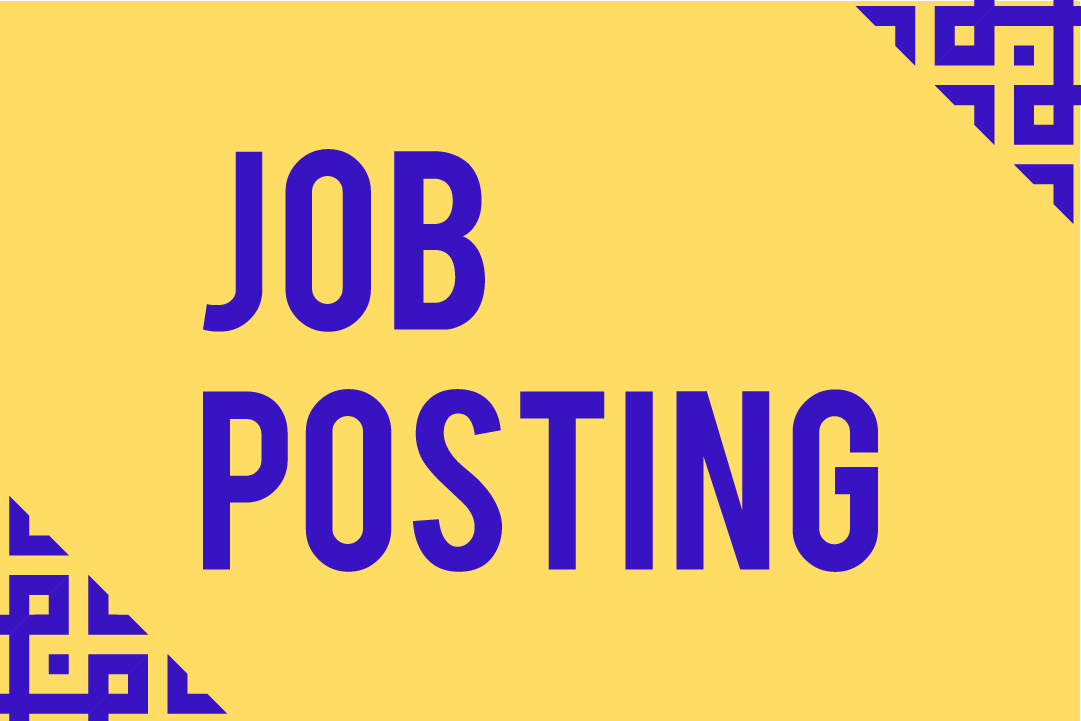 UC Berkeley-Assistant Professor, Rhetoric of Global Imaginaries of Race
The Department of Rhetoric at the University of California, Berkeley is recruiting for an Assistant Professor in the area of Rhetoric of Global Imaginaries of Race or Environmental Rhetoric, with an expected start date of July 1, 2024.
For more information about the position, including required qualifications and application materials, go to https://apptrkr.com/4495967.
For questions, please contact the Rhetoric Department at rfahacademichr@berkeley.edu. All qualified applicants will receive consideration for employment without regard to race, color, religion, sex, sexual orientation, gender identity, national origin, disability, age, or protected veteran status.
Deadline to apply is September 26, 2023.