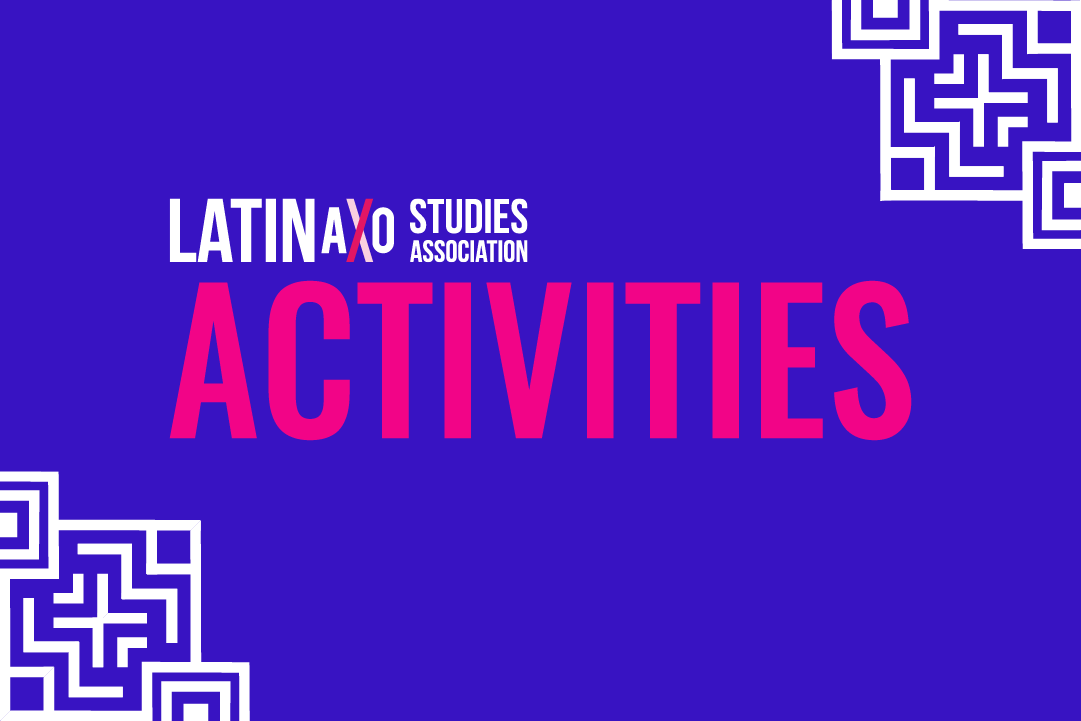 Tomorrow!: LSA Fall 2023 Webinar
Dear LSA Members,
We are excited to announce our Fall Webinar:
Latinx Studies in the Classroom:  Critical Issues in Pedagogy
November 10, 2023
5 pm EST/4 pm CST/2 pm PST  (90 minutes duration)
This webinar proposes to engage questions related to pedagogical practices in the classroom.  How do we critically engage our students so that knowledge is embraced as an alternative life experience and not just as academic capital? How do we model critical pedagogy in the classroom? What are the most difficult challenges we face teaching Latinx Studies?  How do we validate the need for providing our students historical facts and specific content while creating new paradigms for embodied learning?
Join us through this link:
https://us06web.zoom.us/j/82256505425
Presenters:
Raúl Coronado, University of California Berkeley, is Associate Professor in Ethnic Studies who specializes on Latino literary and intellectual history from the colonial period to 1940.  His book, A World Not to Come: A History of Latino Literary and Print Culture (2013) has won numerous awards.
Marisol Negrón, University of Massachusetts-Boston, is Assistant Professor in the Department of American Culture, where she teaches Latino Studies. She specializes on Diasporican popular music and culture.  She has a forthcoming book with Duke University Press about Nuyorican Salsa.
John Ribó, Florida State University, is an Assistant Professor who specializes in Caribbean and U.S. Latinx literatures and popular culture, with an emphasis on Haiti and Haitian imaginaries.
Elizabeth Velázquez, University of Illinois, Urbana-Champaign, is an Assistant Professor and cultural anthropologist who studies state violence in El Salvador, grassroots peacemaking, transnational feminisms and activism, and the politics of intersectional equality and justice.
Please join us!
The LSA Executive Council