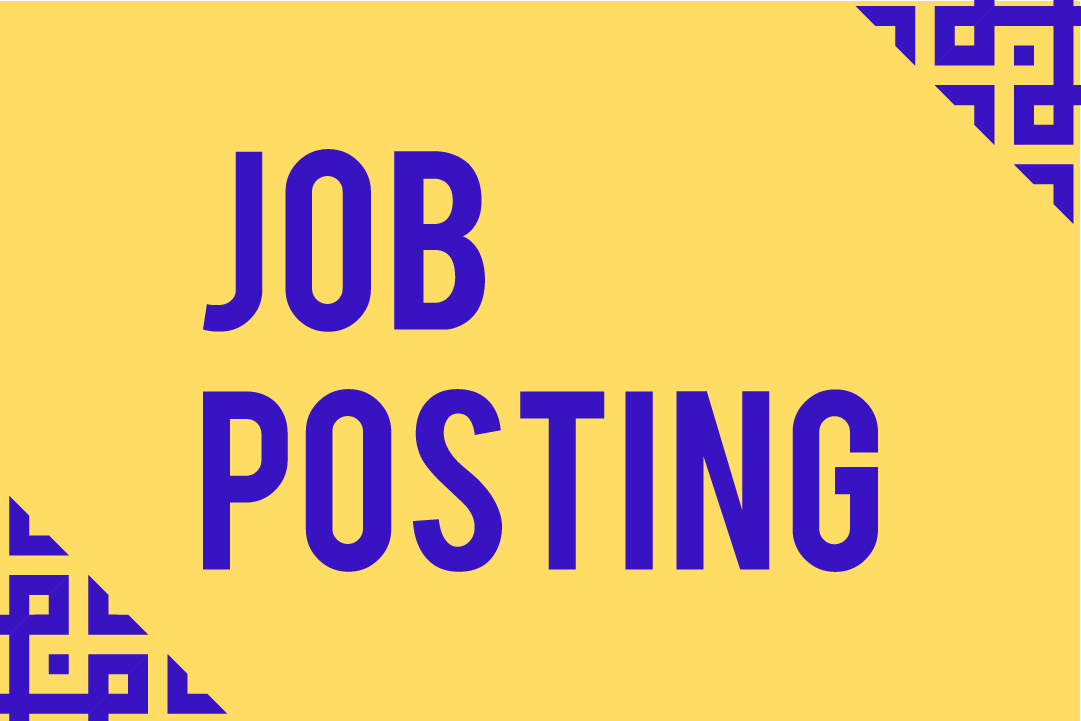 Teaching Post-Doctoral Position, Swarthmore College
The Latin American and Latino Studies Program at Swarthmore College invites applications to the Consortium for Faculty Diversity for a two-year CFD teaching post-doctoral position hosted at Swarthmore, beginning with the fall semester of 2023. We seek a colleague with a humanities or social science background who would be eager to teach an introductory course in Latin American and Latino Studies.  With faculty associates from humanities, social science, and natural science departments, the program introduces students to the shared history and the rich diversity of Latin American societies, cultures and nation-states, as well as with the national and transnational dynamics that shape Latino, Latina and Latinx experiences in the United States.  More information about the program can be found at https://www.swarthmore.edu/latin-american-and-latino-studies.
The Fellow will be expected to teach one course per semester.  One of these courses will be an Introduction to Latin American and Latino Studies that the fellow will co-develop with faculty within the LALS program.  The topic of the other course is flexible and can be established in line with the successful candidate's interests.  Our new colleague will be granted ample time and resources to focus on their scholarly work and other professional activities. The program will also provide the successful applicant with regular mentorship to help develop their teaching skills and support their research plans and professional trajectory.
The Consortium for Faculty Diversity is "committed to increasing the diversity of … faculty members and curricular offerings at liberal arts colleges with a particular focus on enhancing the diversity of faculty members and of applicants for faculty positions." Applicants for post-doctoral fellowships should "increase[e] the diversity of member colleges by increasing their ethnic and racial diversity, maximizing the educational benefits of diversity and/or increasing the number of professors who can and will use diversity as a resource for enriching the education of students. Applicants must be able to provide evidence of U.S. citizenship or unconditional permanent residency status at the time of hire."  For more on the Consortium see https://www.gettysburg.edu/offices/provost/consortium-for-faculty-diversity/
Swarthmore is a highly selective liberal arts college located just 11 miles outside of Philadelphia, whose mission combines academic rigor with social responsibility. The College offers a comprehensive and highly competitive compensation package.
Candidates should have their PhDs by August 2023. The strongest candidates will be expected to demonstrate a commitment to creative teaching and an active research program that speaks to and motivates undergraduates from diverse backgrounds.
Swarthmore, and by extension the LALS program, has a strong institutional commitment to diversity and actively seeks and welcomes applicants with exceptional qualifications, particularly those with demonstrable commitments to a more inclusive society and world. We are particularly interested in candidates who can work effectively with students from diverse backgrounds. For more information on Faculty Diversity and Excellence at Swarthmore, see https://www.swarthmore.edu/faculty-diversity-excellence/information-candidates-new-faculty
Applications should be submitted to the Consortium for Faculty Diversity at https://apply.interfolio.com/118309.  Additional instructions and information about the fellowship can be found at https://www.gettysburg.edu/offices/provost/consortium-for-faculty-diversity/fellowships/.
Full consideration will be given to all application received by December 20, 2022.  For more information, please contact Sam Handlin, Associate Professor of Political Science and Program Coordinator of Latin American and Latino Studies at shandli1@swarthmore.edu.