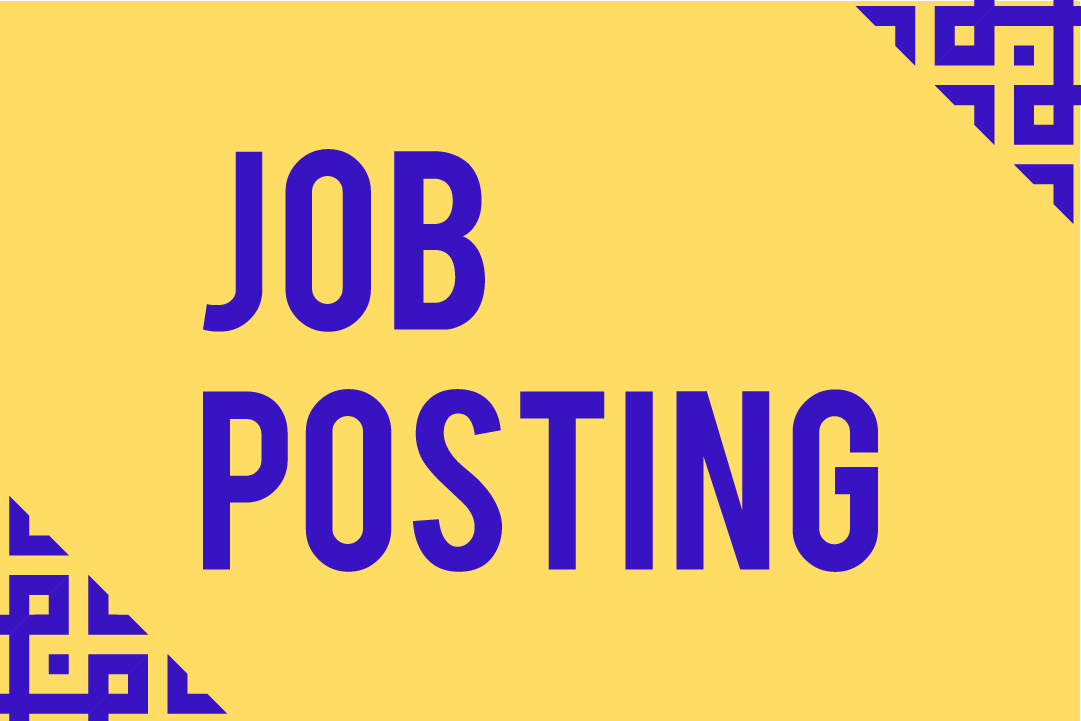 Scholars-in-Residence (Multiple Disciplines)–The Chapin School
The Chapin School, an independent K-12 day school for girls located in New York City, seeks three student-centered, collaborative, and innovative educators to serve as Scholars-in-Residence for a two-year term beginning August 24, 2022.
DEIB Chapin's Commitment to Diversity, Equity, Inclusion, and Belonging (DEIB):  All Chapin students and professional community members are valued and appreciated for their unique identities, including their diverse backgrounds, perspectives, talents, and interests. We expect Chapin faculty to employ culturally-informed, equity-focused teaching practices in order to reach all students and ensure they are known and understood. Each individual belongs to and is an integral part of our affirming and joyful learning community. To support this commitment, Chapin actively seeks diversity in its faculty, staff, and student body.
All candidates are encouraged to be familiar with Chapin's DEIB commitment and mission statement found on the School's website.
Job Overview:
Scholars-in-Residence Program
The Chapin School's Scholars-in-Residence Program offers innovative, inspired pre- and post-doctoral scholars or independent researchers an exciting opportunity—a structured two-year residency rooted in Chapin's commitment to an inclusive and collaborative model of teaching and learning. For academics keen to contribute their expertise to and learn from colleagues at a leading K–12 independent school, Chapin's Scholars-in-Residence Program serves as a mutually beneficial and intellectually sustaining incubator for curriculum development, pedagogical growth, research endeavors, and professional partnership within a joyful learning environment.
Scholars-in-Residence will have the opportunity to
Collaborate with Chapin department heads and faculty to co-create and teach units of study that draw upon their areas of expertise and interest.
Partner with one another as a team of scholars in developing curriculum and scholarly presentations alongside members of the Chapin community.
Conduct research and write research-based reports that support Chapin's programmatic and curricular initiatives.
Develop and pursue a research project that meaningfully contributes to Chapin's efforts to cultivate a community of belonging.
Engage in professional development alongside Chapin faculty to expand their classroom teaching skills and understanding of the developmental needs of young people.
Observe Chapin students, teachers, programs, and traditions to gain a deep sense of the life of independent schools.
Mentor Upper School students through independent research projects, study groups, or internships that support their fields of study.
Present their scholarship, through widely advertised lectures and other means, to members of the Chapin community, including students, members of the professional community, alums, and parents.
Pursue their own research using Chapin's resources within a vibrant, diverse, intellectually engaged professional community committed to collaboration and lifelong learning.
We are particularly interested in seeking Scholars with academic expertise in any of the following disciplines, in any combination: arts, history, literature, politics, and/or gender and sexuality of the African, Asian, or Hispanic/Latino/a/Latinx/e diaspora; scholars of Indigenous cultures; and scholars in STEM fields. One Scholar may apply to be assigned to Chapin's 11th-grade interdisciplinary course, The American Experience, a team-taught course in literature, history, and the arts. For this role, we specifically seek an individual with a scholarly focus on the arts.
Scholars-in-Residence will report jointly to Chapin's Director of Academic Program and Director of Equitable Practices. They will be expected to participate in activities and classes that require them to be on campus a minimum of eight hours per week. Scholars will enjoy a dedicated workspace at Chapin, as well as access to Chapin's facilities, including the Annenberg Center for Learning and Research. Each Scholar will receive a $25,000 stipend for each year of their two-year program, dedicated workspace, a laptop computer, and a Chapin email address.
During the first year of their two-year program, Scholars will be focused on projects within Chapin's Upper School while learning about Chapin as a K–12 institution in three divisions, under one roof. During their second year, Scholars will expand the scope of their work to Chapin's Lower and Middle Schools, focusing on projects of mutual interest to them and to Chapin.
Chapin's next Scholars-in-Residence will be:
Scholars and educators who demonstrate a commitment to innovation and interdisciplinary curriculum development
Student-centered educators who value each student's voice, experience, and history
Educators who actively cultivate a classroom and community of belonging
Partners to students, their parents, and colleagues in teaching and learning
Qualifications
Required
Master's Degree, plus demonstration of advanced scholarship
Must be able to work at Chapin's building
Must commit to our two-year program, beginning August 24, 2022 and ending June 2024
Preferred
Completion or in process of pursuing a doctoral degree
Experience with high-school aged students
Experience collaborating with secondary school teachers
How To Apply: Submit your cover letter, résumé, and statement of educational philosophy by July 25, 2022.  The committee will then begin review of applications, with the goal of completing our selection process by mid-August.