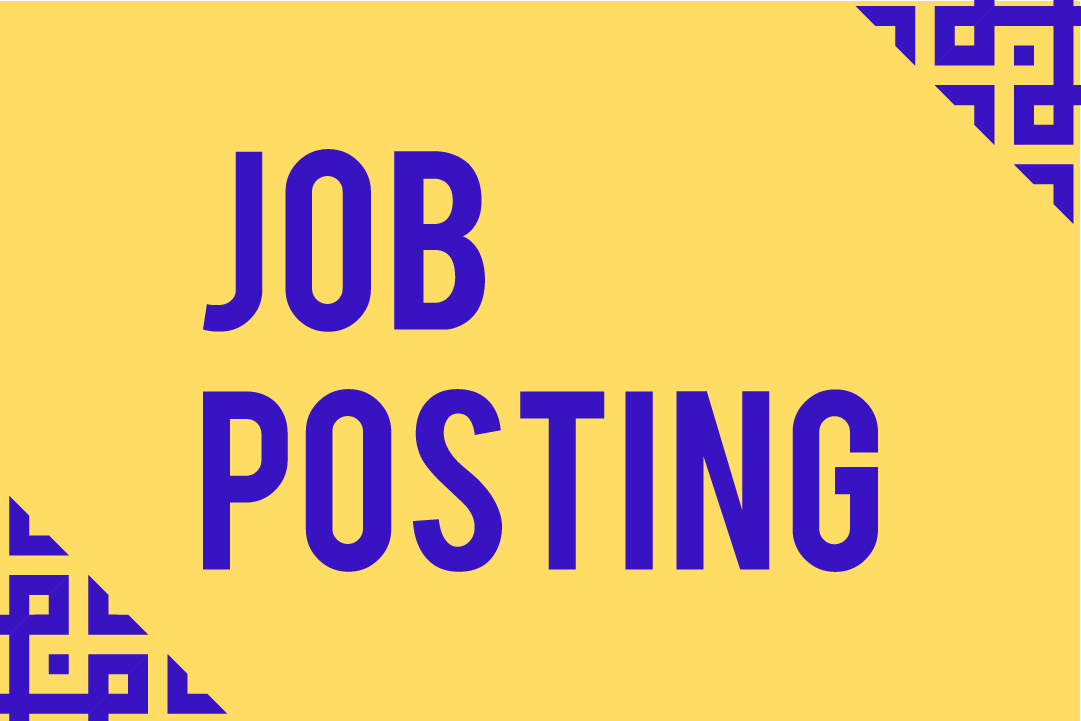 San Francisco State University-Assistant Professor, Latina/Latino Studies
The Department of Latina/Latino Studies at San Francisco State University, offers an exciting opportunity for a tenure-track Assistant Professor position beginning August 7, 2024. We welcome applicants with a research focus on gender and sexuality among Latina/x/o/e communities. We seek a colleague whose teaching and research interests use an intersectional framework to examine historical and/or contemporary Latina/x/o/e issues including feminisms, sexuality, and queer studies. We are especially interested in qualified candidates with a demonstrated commitment — through their research, teaching, and service — to the diversity and excellence of our department. We welcome and strongly encourage applications from queer and trans scholars and scholars with disabilities.
We are seeking applicants with experience in and/or demonstrated commitment to teaching and working effectively with individuals from diverse backgrounds and members of underrepresented groups. This is part of a cohort hire focused on Black and Latinx/e student success. We are looking for teacher/scholars who have an established commitment to teaching, research and/or service in and with the Black and Latinx/e community.
Deadline: Full consideration is guaranteed for all applications received by December 1, 2023.
For more information:Questions about the position may be directed to the Search Committee Chair Professor Katynka Martinez at
katynka@sfsu.edu
.