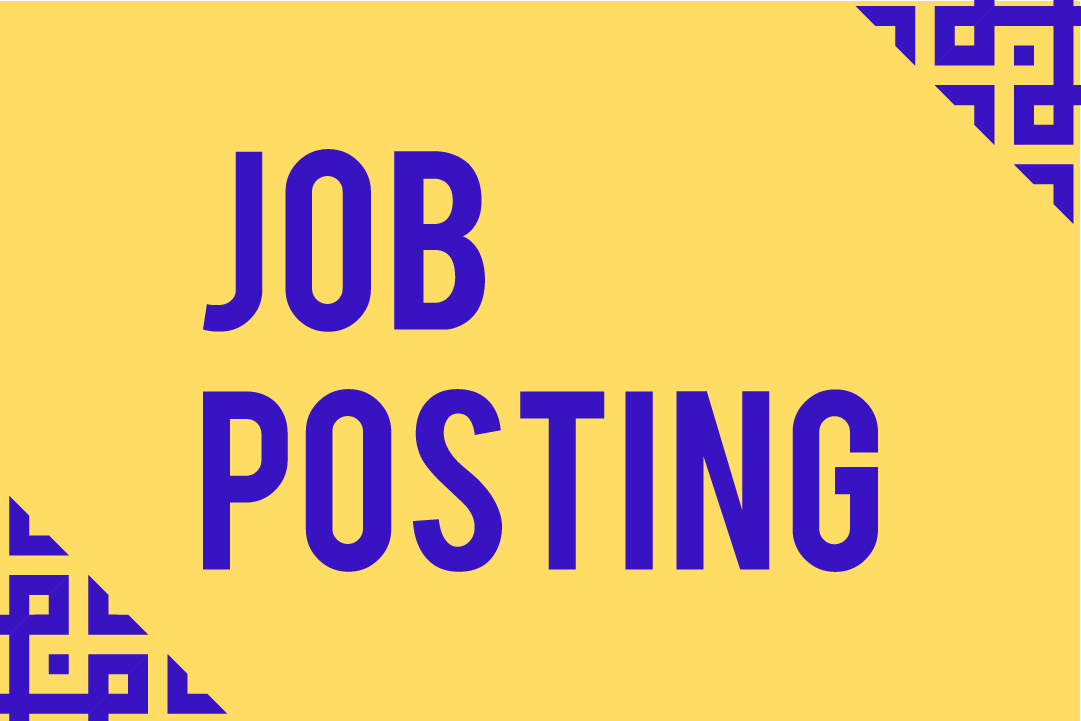 Postdoctoral Position in Sociology
Posting Number
req21682
Employment Type
Faculty
Faculty Type
Research
Hiring Department
Sociology Department (931A)
Academic Location
College of Arts & Sciences
Campus
Main – Albuquerque, NM
Benefits Eligible
Postdoctoral Fellows may be eligible to receive certain UNM benefits . See the Benefits home page for more information.
Position Summary
The Institute for the Study of "Race" & Social Justice in the Division for Equity and Inclusion at The University of New Mexico has received approval to invite applications for up to two full-time Postdoctoral Research Associates (PRA) to begin Jan 1, 2023. This appointment is a full-time position for a term of one year, contingent on satisfactory performance and funding (renewable for up to one year). The PRAs will conduct qualitative case studies on the genealogy, historical context, institutional dynamics, and power relations shaping the ontologies, epistemologies, development and trajectory of the Office of Management and Budget (OMB) guidelines and Census questions for race and ethnicity from the 1960s to the present. The PRAs will help co-facilitate convenings and institutes with scholars, policy makers and key leads of federal administrative agencies, as well as co-author reports and publications. PRAs will be affiliated with the Sociology Department in the College of Arts and Sciences. This research is funded by the Robert Wood Johnson Foundation (Grant #79072: Employing an Intersectionality Framework in Revising Office of Management and Budget Standards for Collecting Administrative Race and Ethnicity Data).
Qualifications
Minimum

Ph.D. in Sociology or closely related field by date of appointment
Evidence of primary specialization in race, ethnicity, intersectionality

Preferred

Strong qualitative research methods (e.g., interviews, archival work, case study, ethnography, qualitative data software skills)
Project management experience
Knowledge of the historical trajectory and genealogy of race, ethnicity and related conceptualization in federal administrative data (e.g., Office of Management and Budget, Census, other relevant agencies and institutions)
Demonstrated commitment to equity, inclusion and student success, as well as working with broadly diverse communities

Application Instructions

Only applications submitted through the official UNMJobs site will be accepted. If you are viewing this job advertisement on a 3rd party site, please visit UNMJobs to submit an application.

Applications should include a cover letter, CV, list of references and contact information, and up to two writing samples- at least one must be a dissertation chapter.Applicants who are appointed to a UNM faculty position are required to provide an official certification of successful completion of all degree requirements prior to their initial employment with UNM.

For Best Consideration
For best consideration, please apply by 10/18/2022. This position will remain open until filled.
The University of New Mexico has implemented a mandatory COVID-19 vaccine requirement for UNM students and employees. For detailed information, visit https://bringbackthepack.unm.edu/vaccine/vaccine-requirement.html

The University of New Mexico is committed to hiring and retaining a diverse workforce. We are an Equal Opportunity Employer, making decisions without regard to race, color, religion, sex, sexual orientation, gender identity, national origin, age, veteran status, disability, or any other protected class.