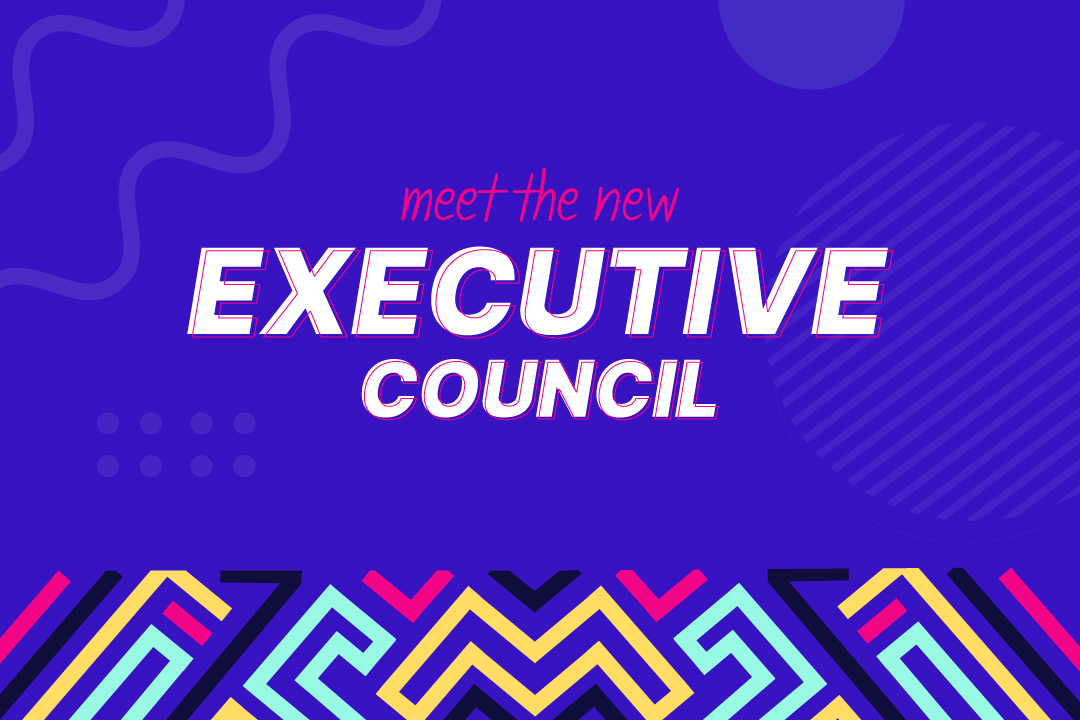 Meet our new Executive Council
The LSA would like to introduce our new Executive Council! We come into this work very grateful for the leadership and example of the past Executive Council. We are excited to serve the LSA for the 2023-2025 term.
President: Frances R. Aparicio; Vice-President: María Josefina Saldaña-Portillo; Secretary: Monika Gosin; Treasurer: Julie Avril Minich, and Ex-officio members Rafael Pérez-Torres (President 2019-2023), and Lee Bebout (Secretary 2019-2022). Click here to learn more about each of them. 
LSA thanks the past Executive Council members whose leadership has been invaluable in our growth and sustainability. Click here for their bios and photos. We look forward to seeing you at the next LSA Conference at Arizona State in April 2024!