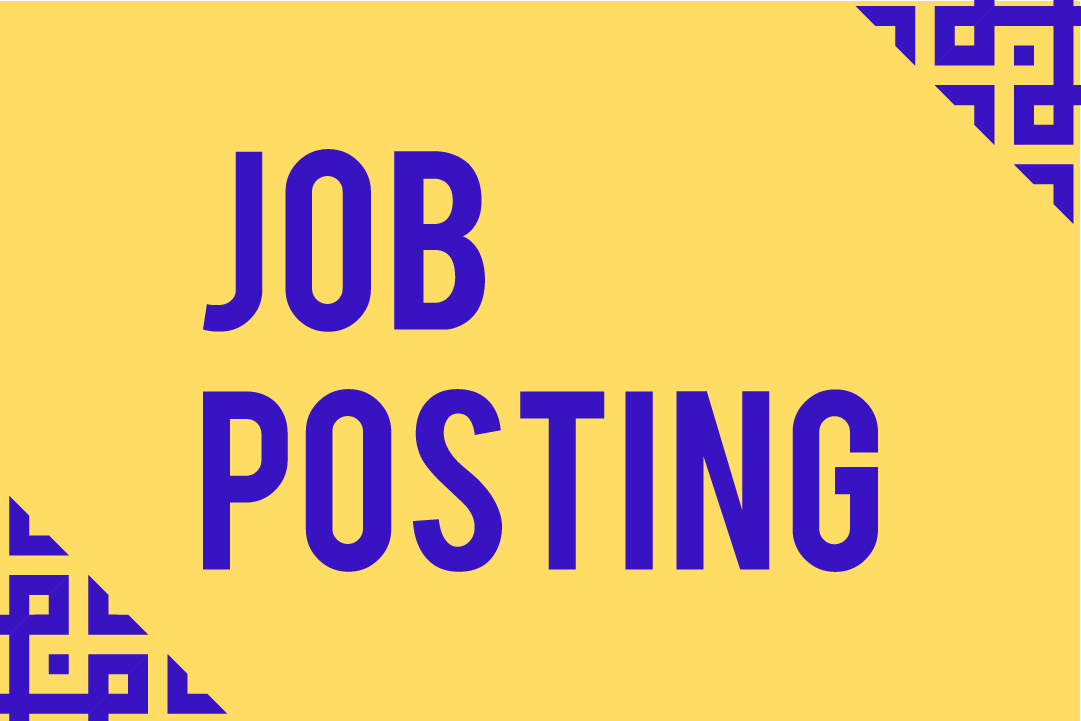 James Madison University-Assistant Professor of History
The Department of History invites applications for a tenure-track assistant professor position with a specialization in Latina/o/x history and the dynamics of shifting boundaries of race and ethnicity in the United States. The department welcomes applicants whose research and teaching focus on gender and sexuality and/or migration. The successful candidate will teach courses in large and small classroom settings that serve general education, the history major, interdisciplinary minors, and the department's MA program. Candidates must demonstrate commitment to collaboration in building an equitable and inclusive environment. The position begins in August 2024, and PhD in hand is preferred.
The College of Arts and Letters in which the History Department is located, enrolls over 3,100 undergraduate majors and about 150 graduate students across ten academic units in the humanities, social sciences, and communication studies.
To apply:
 visit
https://apptrkr.com/4759484
. Applicants will complete a faculty profile and submit a cover letter, curriculum vitae, evidence of teaching effectiveness with diverse student populations (as Other Document #1), the names and contact information for three references, and a chapter or article length writing sample (as Other Document #2). The cover letter should include a discussion of the candidate's research interests; teaching experience and philosophy; and potential contributions to the diversity of the classroom, program, and university. Evidence of teaching effectiveness may include course syllabi, assignments, and summaries of course evaluations, if available.