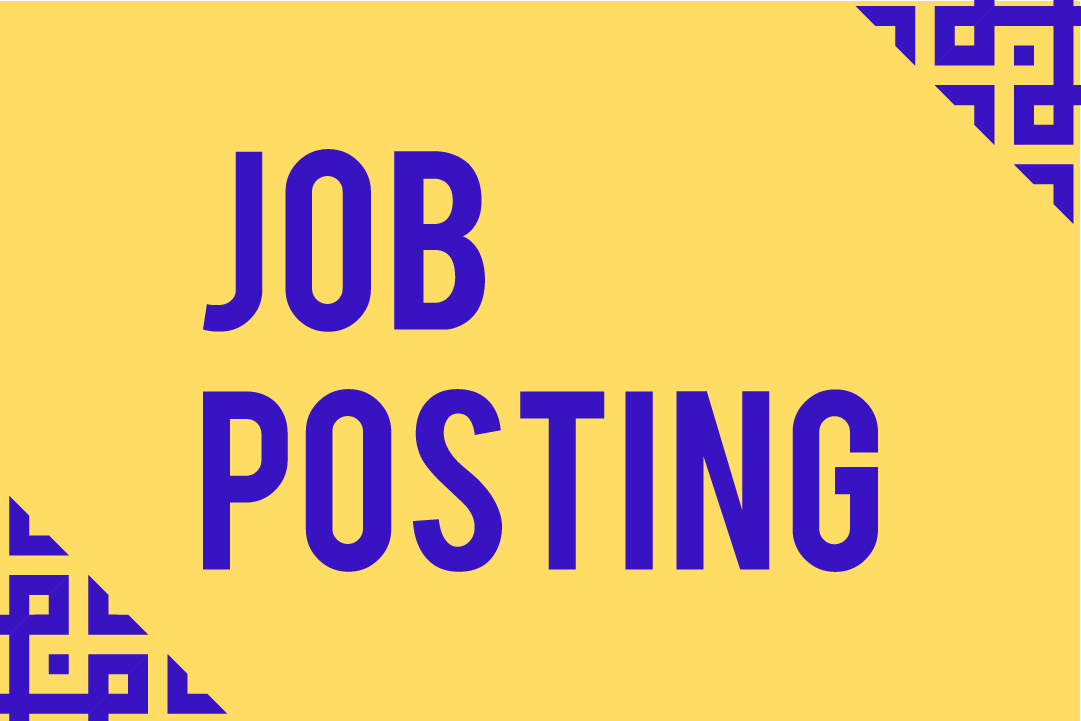 Ethnic Studies Instructor, Fullerton College
Job Title: Ethnic Studies Instructor (Two Vacancies)
Location: Fullerton College, Fullerton, California
Months of Employment: 10 Months Per Year
Work Schedule: Full Time, Tenure Track
Job Description Summary:
Teach lower division courses in Comparative Ethnic Studies and one of the following discipline areas: Africana Studies or Asian Pacific Islander American Studies or Ethnic Studies Teacher Education Preparation (TEP) to a diverse student population.
Minimum Qualifications:
Master's in the ethnic studies field
OR
A master's in American Studies/Ethnicity, Latino Studies, La Raza Studies, Central American Studies, Latin American Studies, Cross Cultural Studies, Race and Ethnic Relations, Asian-American Studies, or African-American Studies
OR
Master's in the interdisciplinary area
OR
Master's in one of the disciplines included in the interdisciplinary area and upper division or graduate course work in at least one other constituent discipline.
(NOTE: The Interdisciplinary Studies discipline is provided to allow for those cases where it is locally determined that a course must be taught by someone with qualifications that exceed a single discipline. The constituent disciplines can include any disciplines found in the Master's List.)
OR
Possess a valid California teaching credential authorizing service in a community college in the appropriate subject matter area;
OR
The equivalent. Equivalent qualifications may include related education, training, employment, and professional experience that would be equal to the required degree(s) and experience in this field as determined by the District Equivalency Committee.
AND
Commitment to diversity.
Deadline to Apply: 2/09/2023