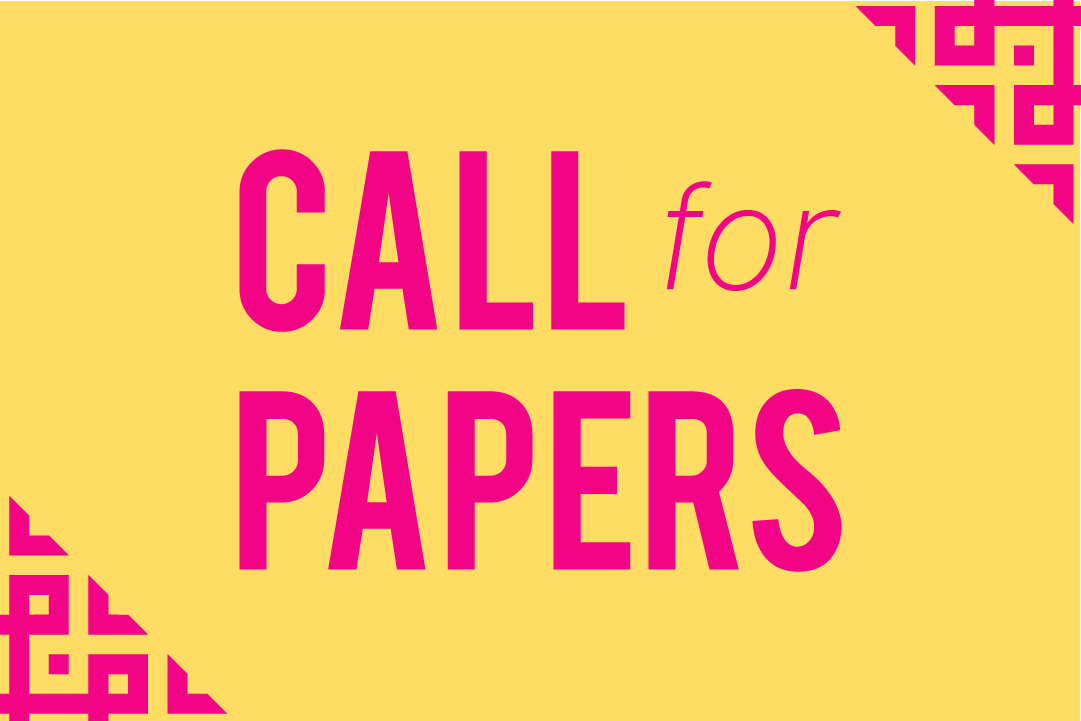 Call For Papers for an Edited Book on US Colombianx Studies
Call For Papers for an Edited Book on US Colombianx Studies
Co-Editors:
Ariana Ochoa Camacho (Associate Professor, University of Washington)
Johana Londoño (Associate Professor, University at Albany, SUNY)
Jennifer Harford Vargas (Associate Professor, Bryn Mawr College)
María Elena Cepeda (Professor, Williams College)
Building on the recent Special Issue of Latino Studies on US Colombianidades, this interdisciplinary edited book aims to expand the field of US Colombianx studies in and beyond Latinx Studies. As the US Colombianx population gains visibility, the conditions of diasporic Colombianxs challenge various ideas about their histories and lived experiences. How do US Colombianx ethnoracial, gendered, classed, political and cultural experiences complicate or add to our understanding of Latinidad in the US, in the Américas, and elsewhere in the world? How do they offer new ways of theorizing Latinx people, cultural production, and social movements, as well as serve as an emergent site of criticism for transnational studies? How does the study of diasporic Colombianxs reflect on the future(s) of Latinx Studies or other fields?
Our interdisciplinary editorial team invites submission proposals from a variety of perspectives on US Colombianidades including those by Latinx, Latin Americanist, Caribbeanist and Colombianist scholars. Submissions from scholars at various levels and independent scholars are welcome. We are open to a range of formats, including interviews and self-reflexive essays, as well as submissions in English, Spanish, or Spanglish. Final contributions should be 6,000-9000 words. We invite proposals focused on, but not limited to, the following topics:
● US Colombianx lived experiences or histories in relation to the intersections of race, class, gender, sexuality, ability, language, regionalism, migration, citizenship
● US Colombianx presence in urban, rural, suburban, and understudied spaces
● US Colombianx literature, art, film, music, and other forms of cultural production
● US Colombianx activisms, feminisms, political attitudes, and community dynamics
● AfroColombianx and indigenous Colombianx diasporic populations
● Understanding US Colombianx comparatively and transnationally in relation to other Latinx groups, to Colombians in Colombia, and elsewhere around the globe
● Impacts of US Colombianx Studies on Latinx, Colombian, Latin American, and Caribbean Studies
● Methods for working on US Colombianx studies
Please submit an 300-600 word abstract of your essay including how it contributes to the fields of US Colombianx Studies, along with a 150 word bio to uscolombianidades@gmail.com by February 28th, 2023. See this link <https://forms.gle/Gp3UWJ6vHHa9J4Qd9> for information about an optional virtual abstract development workshop on January 27 2023, as well as the anticipated publication timeline. Duke University Press has expressed interest in potentially publishing this edited volume. Please direct any questions to uscolombianidades@gmail.com. and see this link <https://sites.williams.edu/uscolombianidades/> to our website.