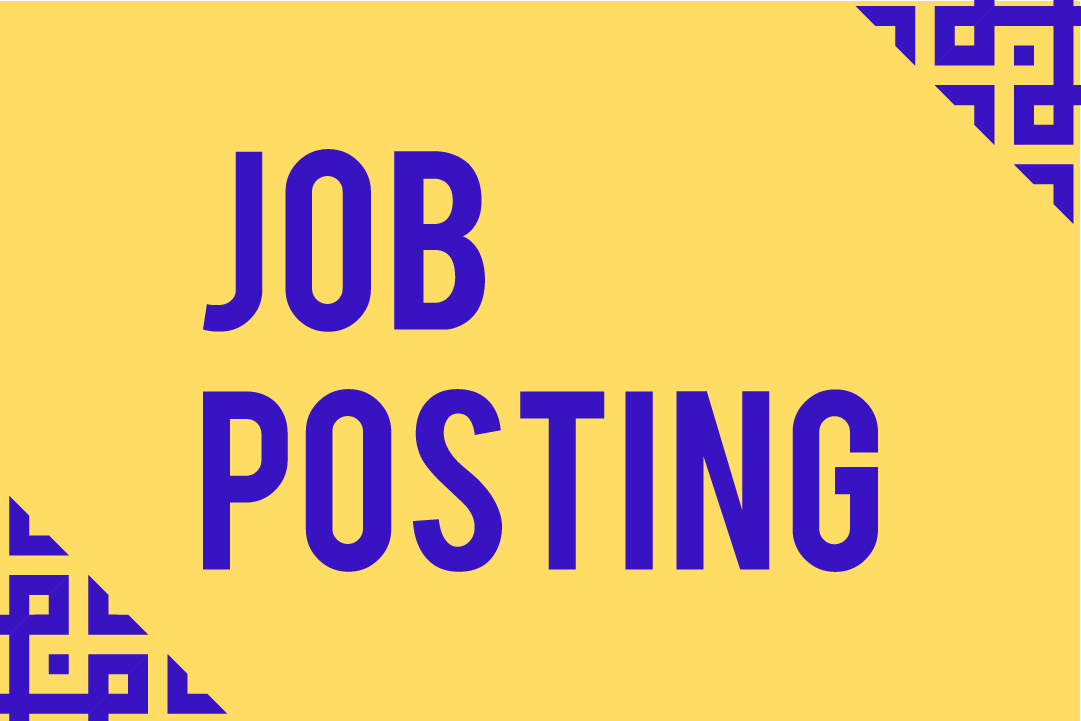 California State University, Sacramento-Chicanx and Latinx (Health and/or Crimmigration)
The Department of Ethnic Studies at California State University, Sacramento invites applications for two tenure-track Assistant Professor positions beginning Fall 2024. The successful candidates should hold a Ph.D. in Ethnic Studies, Chicanx/Latinx Studies, related field or appropriate terminal degree such as J.D. (Juris Doctor). ABD candidates will be considered and required to complete the doctoral degree by July 1, 2024.
The Department seeks candidates who demonstrate potential to teach lower-division and upper-division undergraduate and graduate courses in Ethnic Studies, including ETHN 11: Introduction to Ethnic Studies; ETHN 30: Introduction to Chicano/Latino Studies; ETHN 100: Ethnic America; ETHN 130: Chicano/Mexican-American Experience; and ETHN 131: La Raza Studies.
For more information and to apply, visit: https://careers.csus.edu/en-us/job/533131/tenure-track-faculty-chicanx-and-latinx-health-andor-crimmigration
Deadline: Review of applications begins December 4, 2023. Position will remain open until filled.