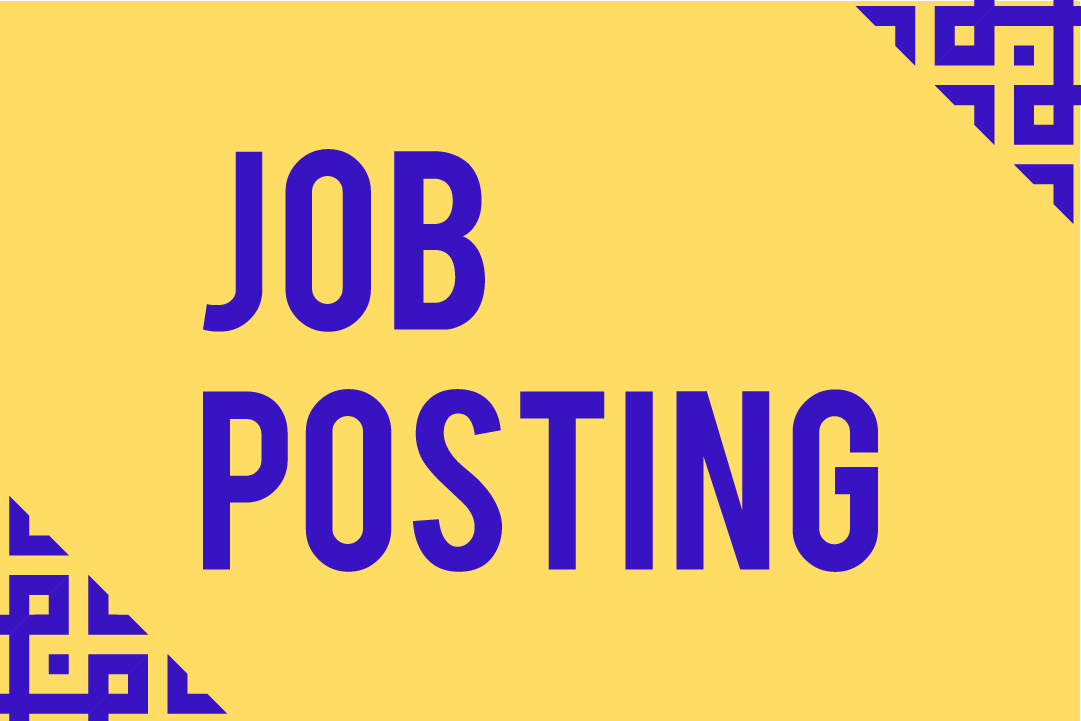 Boston University-Sociocultural Anthropologist, Assistant Professor
The Department of Anthropology at Boston University seeks a sociocultural anthropologist at the rank of Assistant Professor. Candidates should be actively engaged in research in the Americas, with a preference for Latin America. The topical focus is open, but the Department is particularly looking for one or more of the following areas: environment, health and medicine, media, and/or migration and mobility. Applicants should have a Ph.D. completed by September 2024, an active research program and a strong record of teaching excellence.  Please submit a letter of application and separate statements of teaching (no more than 2 pages), research (no more than 2 pages), and diversity (no more than 2 pages), a curriculum vitae, and the names of three references to https://academicjobsonline.org/ajo/jobs/25413. Applicants should address any queries to Prof. Robert P. Weller, Search Committee Chair, Department of Anthropology, Boston University, at anthro@bu.edu.
Deadline: Applications should be received by October 15, 2023.