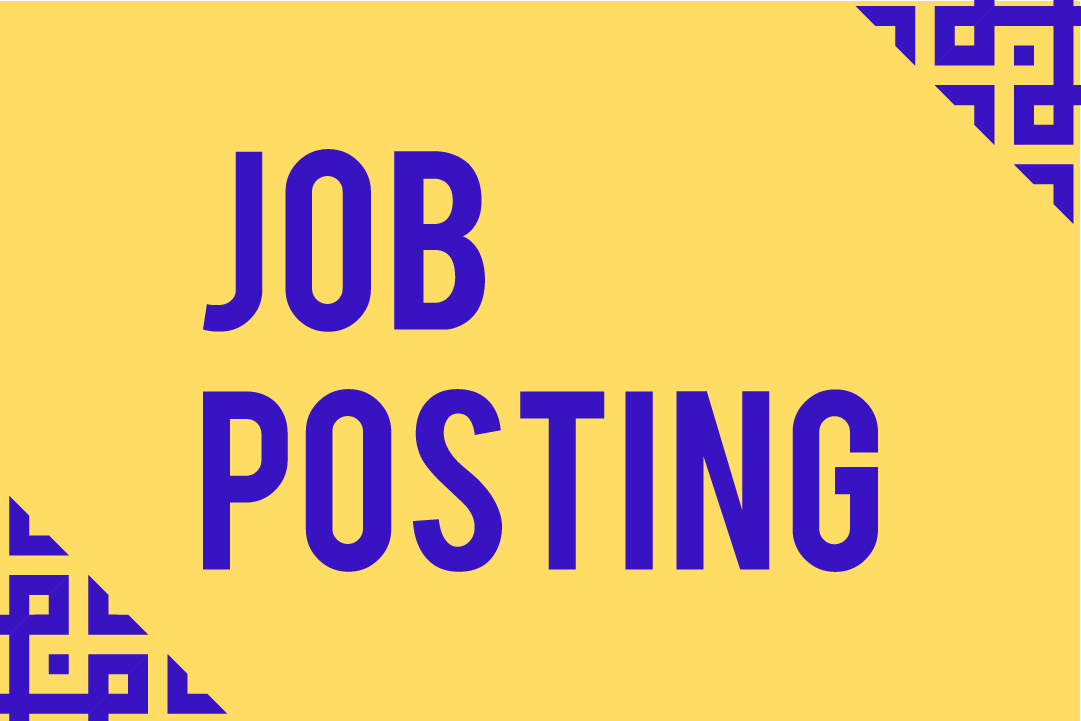 Assistant Professor, Latinx gender and/or sexuality studies
The Department of Gender Studies at UCLA is pleased to invite applications for a tenure-track position in Latinx gender and/or sexuality studies at the rank of Assistant Professor beginning on July 1, 2023. We are interested in interdisciplinary feminist scholarship that engages the gendered production of Latinx ethnic-racial formations in the United States and recognizes the centrality of the histories of colonialism and racial violence in the Americas. We seek applicants whose research, teaching, and service address Latinx heterogeneity in original ways. Our department is interdisciplinary, and we welcome applicants who examine Latinx life via a broad range of methodological frameworks. We are eager to build on our existing strengths in feminist Latinx gender and sexuality studies, to continue to expand these fields at UCLA, and to support the development of scholars in this area. Candidates with a PhD in Women's, Gender, Sexuality Studies and related fields are strongly encouraged to apply. The Department is particularly interested in candidates with a commitment to mentoring undergraduate and graduate students of color, queer, and trans students. Applicants may submit their materials via the UCLA application portal. The deadline is Nov 1. 2022.
Gender Studies at UCLA has 19 core faculty with strengths in Black feminism, Native American and Indigenous studies, Latinx, Latin American, Asian and Asian American studies, queer theory, transnational social movements, visual culture and the arts, law, policy, and the state, and feminist science and technology studies among many other fields. We have a robust major and minor at the undergraduate level and one of the few interdisciplinary PhD programs in Gender Studies in the country.