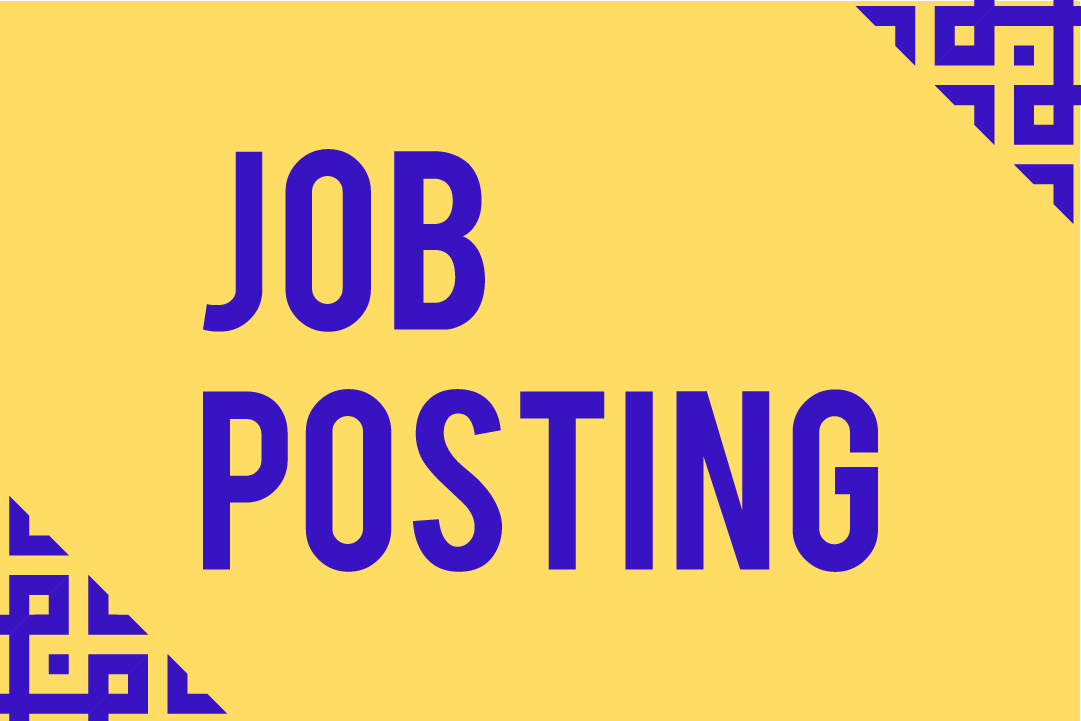 Assistant Professor in Media Studies
Job Summary:
The Department of Communication at Regis University, a small liberal arts institution in Denver, CO, invites applications for the position of tenure-track Assistant Professor in Media Studies with a focus on digital storytelling, to start in the fall of 2023.
Working at Regis University:
As Regis employees, we each have a responsibility to perform our work in alignment with the mission of the University, especially with its Catholic and Jesuit values. All employees are expected to both contribute to and strengthen the university's culture of respect, inclusion and equity for all members of our community.
Take a moment to consider our Total Rewards package:
– A generous tuition benefit for employees, spouses, and dependents
– Paid Mission leave to give employees time to volunteer in the community
– Options for flexible work
– Additional time off each year when the University closes for Winter Break
– Medical, dental, and vision insurance
Special Instructions to Applicants:
Please submit a resume, cover letter and list of references with your application. Current employees, please submit an application by logging into Workday. Click on the Career Worklet and access the internal site.
Major Duties and Responsibilities:
We are seeking an innovative scholar who can teach media production classes such as digital storytelling, podcasting, audio or video production, and other courses as needed. Knowledge of Adobe Creative Cloud is favored. The department is particularly interested in candidates whose research record emphasizes underrepresented groups, with preference given to scholarship concerning Latino/a/x experiences and issues.
Our new colleague will be eager to work with Regis College's increasingly diverse student population. As of fall 2020, 37.4% of our total student body identified as non-white and within that population 23.5% identify as Hispanic/Latino/a/x. Our fall 2020 Freshman class consisted of 55% of students who identified as non-white and 38.75% students who identified as Hispanic/Latino/a/x. Furthermore, Regis University is currently under consideration for Hispanic Serving Institution (HSI) designation.
Our ideal candidate holds a strong teaching record and could teach/develop courses in our Media & Society emphasis area as well as other classes such as media literacy, research methods, first-year writing seminar, and Communication capstone. While Regis values research (and a record of sustained scholarship is required for tenure), a commitment to inclusive teaching is essential; the candidate must demonstrate the skills to work effectively with racially, socioeconomically, and religiously diverse student populations. The teaching load (including college core courses) is six courses per year.
EDUCATION: A Ph.D. (or advanced ABD with verifiable May 2023 completion date) in Communication, Media Studies, or relevant field is required.
APPLICATION: To apply, please submit your CV, a cover letter, contact information for three references, and a one-paragraph statement on each of the following topics: 1) your teaching philosophy, 2) your current research agenda and future research goals, and 3) your contribution to diversity, equity and inclusion efforts.
Review of applications will begin October 15, 2022 and continue until the position is filled.