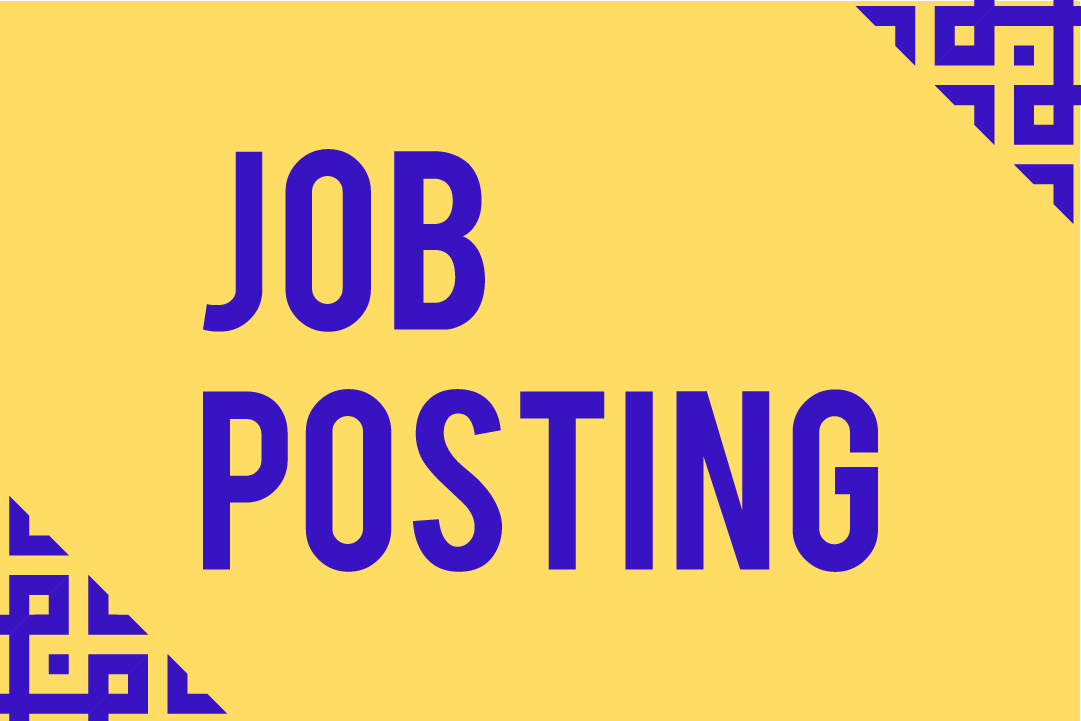 Assistant Professor in Latinx Studies
Tenure-Track position in Latinx Studies with a focus on Afro-Latinx issues and Social Movements
Job No: 497165
Position Type: full-time
Location: Lewisburg, PA
Categories: Latin American Studies
Bucknell University, Latin American Studies Program: tenure-track Assistant Professor position in Latinx Studies (begins July 2023). Disciplinary field is open. We seek a scholar whose research involves Afro-Latinx populations who identify as having roots in territories across the Americas, including the Caribbean. Special consideration will be given to candidates working on contemporary social movements whose actions critically address issues related to race, ethnicity, citizenship status, class, or gender. Ph.D. required.
Review of applications will begin on October 15, 2022 and continue until the position is filled.
To apply, visit https://apptrkr.com/3421828.
Copyright ©2022 Jobelephant.com Inc. All rights reserved.