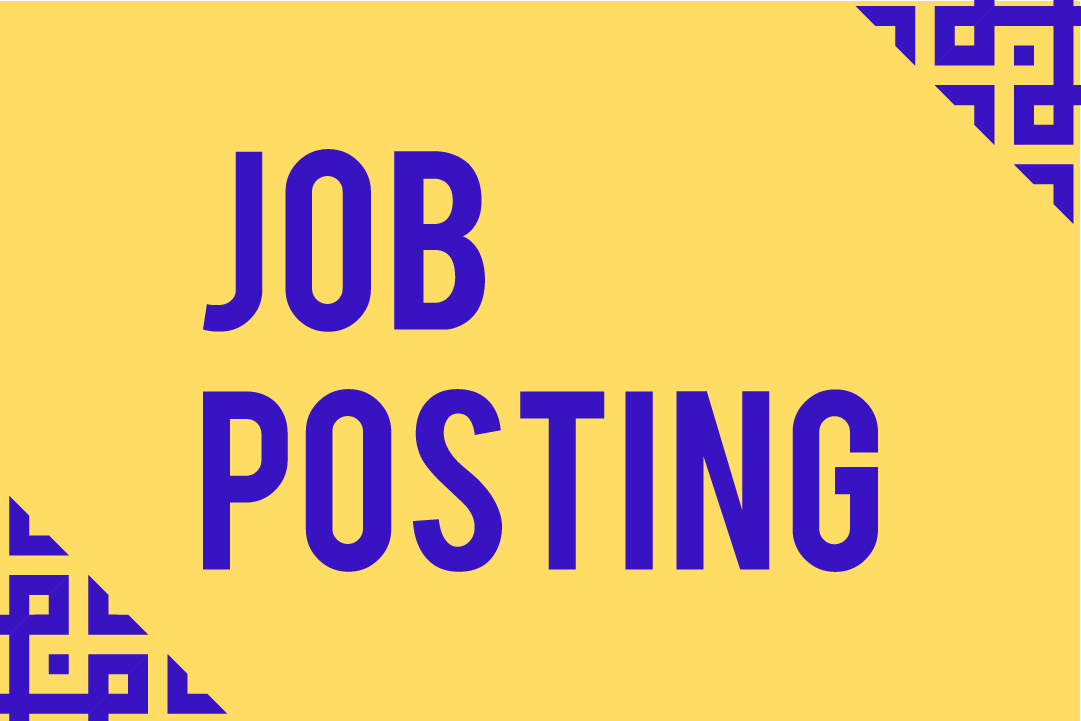 Amherst College- Assistant Professor of Spanish
The Department of Spanish at Amherst College invites applications for a tenure-track position at the rank of assistant professor with a start date of July 1, 2024. We are seeking a colleague
whose research and teaching demonstrate foundational knowledge of critical debates in Latin
American studies broadly and inclusively defined, and whose pedagogy and scholarship
meaningfully push or disrupt the boundaries of the Latin American or US Latinx canon in terms
of critical approach, genre and media form, or diverse political geographies and histories.
Research and teaching areas may include but are not limited to Afro-Latinidad and/or the AfroCaribbean, Pueblos Originarios in Abiayala, and/or US Latinx Diasporas.
Preferably, the candidate will have a demonstrated commitment to community-engaged
teaching and learning. We are especially interested in candidates who can aid the department in
further developing meaningful and relevant collaborations with community-based organizations.
Apply: Candidates are asked to apply electronically via Interfolio to http://apply.interfolio.com/126915.
 Deadline: Applications received by October 1, 2023, will be guaranteed full
consideration. Review of applications will continue until the position is filled. Questions about
the search can be directed to academic department coordinator Lauren Gladu (lfgladu@amherst.edu) or to the search chair, Dr. Sony Coráñez Bolton
(scoranezbolton@amherst.edu).
More information for prospective
candidates about Amherst College is available here:
https://www.amherst.edu/academiclife/provost_dean_faculty/faculty_hiring/for-candidates.