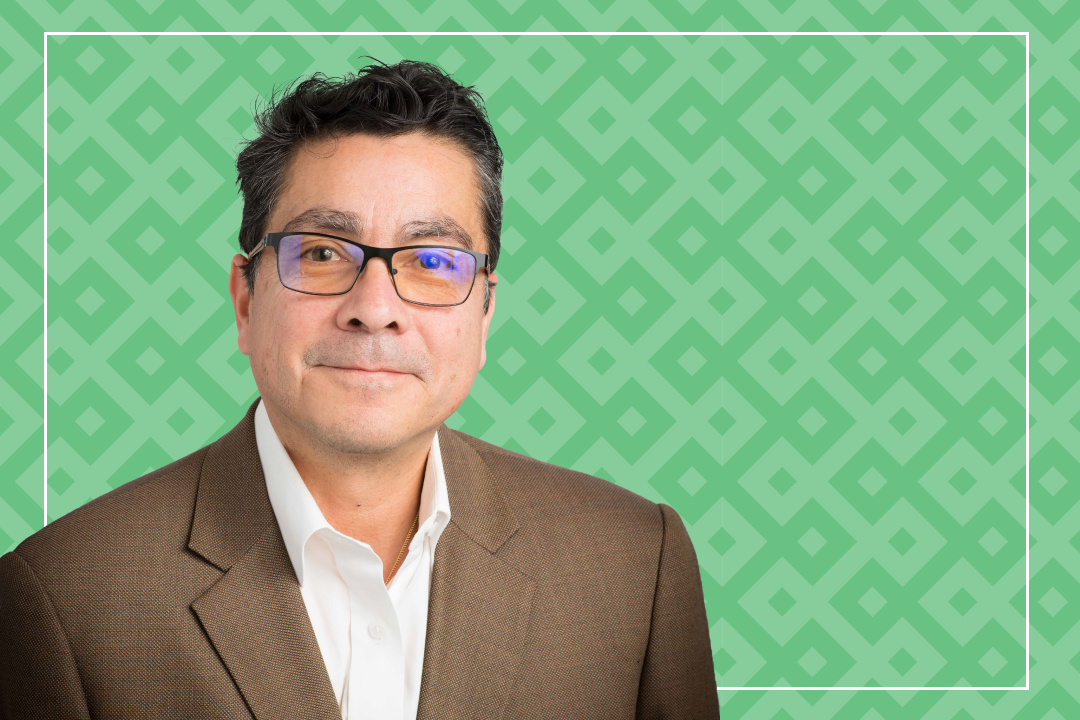 LSA President's Welcome 2019
Welcome! On behalf of the Executive Council, I am excited to introduce the new Latina/o Studies Association website. This website is another step in providing LSA members with opportunities to connect and engage with each other and the growing and ever-evolving scholarship in our field. We envision this site as a central nexus for news about and connections to scholars, events, and opportunities in Latina/o/x Studies. Our revamped website represents the latest in a number of developments the LSA has undertaken as we have had to adjust, learn, and grow as a result of the recent crises we have all endured. These complement our efforts in developing a greater digital presence, as the LSA hosted a number of engaging and illuminating webinars to provide greater means of connection for members during the hiatus imposed on the Association's planned 2020 conference. Recordings of these webinars are available for viewing on our website.
I am equally excited to invite you to the 2022 Latina/o Studies Association National Conference. Our conference, hosted by the Institute for Latino Studies at the University of Notre Dame in South Bend, Indiana, will be held from July 11 to 14. Our theme this year – Centering Blackness, Challenging latinidad – presents another example the LSA responding to the evolving conditions in which and about which our scholarship speaks. The conference seeks to better understand and address systemic forms of racism against Black Latina/o/x communities and how they correlate and intersect with the escalation of anti-Asian violence, the continuing legacy of violence against Indigenous peoples, and global endemic violence against girls and women. Inspired by this moment of racial justice reckoning, we aim to create a space where afrolatinidad is centered and celebrated, and where we can have an urgent and honest dialogue about how anti-Blackness impacts the Latina/o/x community.  We look forward to seeing you in person and having you participate with the LSA both face to face and through this expanded virtual presence. Information about registering for the conference is available here and information about registering for LSA membership is available here.
All Good Wishes,
Rafael Pérez-Torres