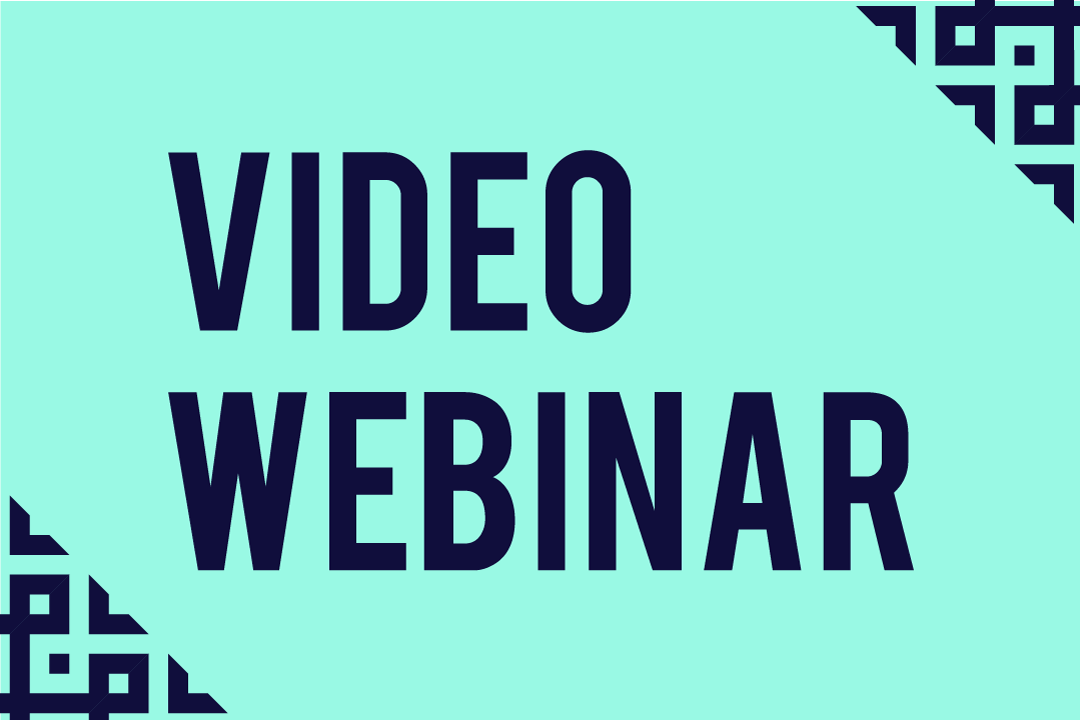 Digital Publication Today & Tomorrow Webinar
This panel of Latinx academics discuss their experiences in digital publication to consider the current and future roles of digital publication in creating and disseminating Latinx scholarship. Kevin Escudero of Latinx Talks, David-James (DJ) Gonzales of the podcast New Books in Latino Studies, and Amelia Montes of La Bloga join to talk about the significance of digital scholarship and publication in expanding the visibility of and engagement with Latina/o/x scholarly production.
Our conversation ranges from a nuts and bolts discussion about what forms scholarship can take in digital publication to conjectures about the future of digital publication in a post-pandemic age. This informative and engaging conversation is relevant to the continued development of Latina/o/x Studies.