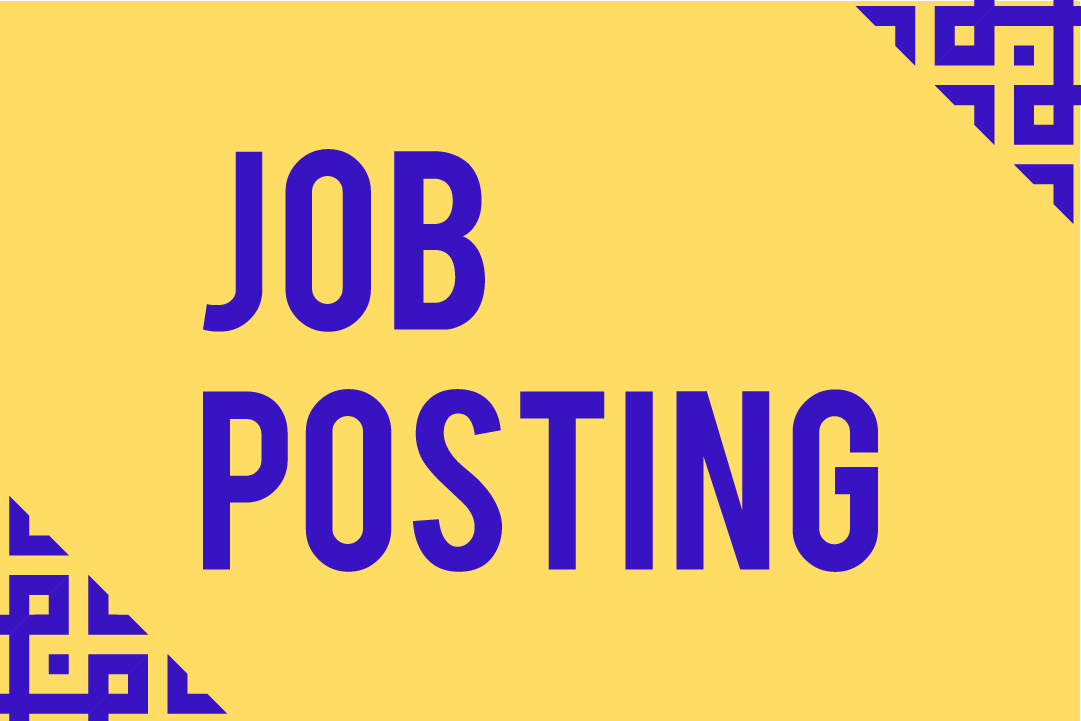 Assistant or Associate Professor, Adjunct, of Choral Conducting – Yale
Position title: Assistant or Associate Professor, Adjunct, of Choral Conducting
Department or unit: Yale Institute of Sacred Music and Yale School of Music
College or University: Yale University
Application Deadline: Open until filled
RESPONSIBILITIES: Responsibilities will be divided into three major categories: Conductor of the Yale Camerata; serve as a member of the choral conducting faculty by teaching choral conducting to undergraduates and secondary conducting students in the School of Music; mentor graduate choral conducting majors; develop collaboratively and teach in a new initiative in choral music education with the intent of preparing students for part-time service with children and youth in New Haven church and school choral music.   Collaborative by nature, the successful candidate will also contribute as a faculty member in the interdisciplinary work of the Institute of Sacred Music. Music faculty members in the School and Institute maintain a professional profile that reflects the career of a distinguished teacher/performer.
QUALIFICATIONS: Proven potential for a national/international career and distinction as a performing artist and pedagogue.  Strong commitment to the performance and interdisciplinary teaching of sacred music and demonstrated successful teaching experience in choral conducting. Strong preference for candidates with extensive training and experience in K-12 choral music education and/or teacher training. Doctor of Musical Arts (DMA) degree preferred, or equivalent professional experience.
APPOINTMENT: Assistant or Associate Professor (adjunct) beginning fall semester, 2022, with an initial appointment of three to five years, depending on qualifications. Appointment renewable with review during the penultimate year. Salary will be competitive and commensurate with qualifications and experience. Position is full-time and includes all faculty benefits.
THE SCHOOL:  The Yale School of Music, a graduate professional school within Yale University, is a worldwide leader in educating the creative musicians and cultural leaders of tomorrow. It is the only school of music in the Ivy League and has 40% international enrollment.  Degrees offered in music are:  Master of Music, Master of Musical Arts, Doctor of Musical Arts, Artist Diploma, and Certificate in Performance.
THE INSTITUTE: The Yale Institute of Sacred Music, an interdisciplinary graduate center, educates leaders who foster, explore, and study engagement with the sacred through music, worship, and the arts in Christian communities, diverse religious traditions, and public life. Partnering with the Yale School of Music and Yale Divinity School, as well as other academic and professional units at Yale, the Institute prepares its students for careers in church music and other sacred music, pastoral ministry, performance, and scholarship. The Institute's curriculum integrates the study and practice of religion with that of music and the arts. With a core focus on Christian sacred music, the ISM builds bridges among disciplines and vocations and makes creative space for scholarship, performance, and practice.
THE UNIVERSITY:  Since its founding in 1701, Yale has been dedicated to expanding and sharing knowledge, inspiring innovation, and preserving cultural and scientific information for future generations. Yale's reach is both local and international. It partners with its hometown of New Haven, Connecticut to strengthen the city's community and economy. And it engages with people and institutions across the globe in the quest to promote cultural understanding, improve the human condition, delve more deeply into the secrets of the universe, and train the next generation of world leaders.
APPLICATIONS:  Applications will be reviewed beginning March 1, 2022 until the position is filled. Interested candidates must complete an online application via Interfolio athttp://apply.interfolio.com/102434. Applications must include a letter of application, CV, contact information for 3 references. and a statement of teaching philosophy (no more than 1000 words). No further materials at this time.
EEO STATEMENT: Yale University is an Affirmative Action/Equal Opportunity employer. Yale values diversity among its students, staff, and faculty and strongly welcomes applications from women, persons with disabilities, protected veterans, and underrepresented minorities.